The bottled water division of the Nestlé Group, Nestlé Waters North America (NWNA), announced recently that the company would achieve 25 percent recycled plastic content (PCR) across its domestic portfolio in the U.S. by 2021. Apparently, the company seeks to keep on increasing its use of recycled materials over the upcoming years, setting an goal to reach to 50 percent recycled plastic by 2025.
According to reliable sources, NWNA is further expanding its relationship with prominent supplier Plastrec (Joliette, Canada) and other suppliers for supporting the ability of the company to almost quadruple the company's use of food-grade recycled plastic, or rPET, within three years.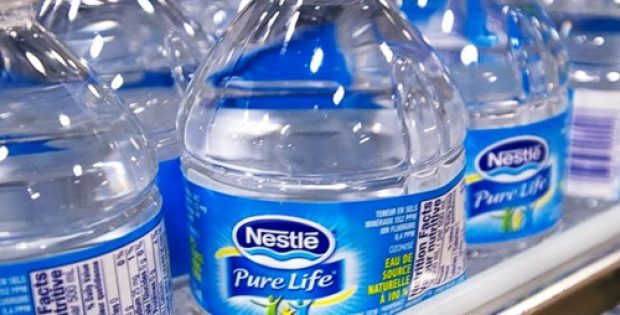 This move reportedly follows last month's announcement from the company regarding the expansion of its partnership with CarbonLITE, a rPET supplier, as the supplier establishes a third facility in the U.S. in Pennsylvania's Lehigh Valley area.
Nestlé Waters North America's President and Chief Executive Officer, Fernando Mercé, stated that the bottles from the company were not intended for disposal in the trash, as the bottles were carefully designed for being collected, recycled, and repurposed. The PET plastics are a valuable resource which could be utilized in creating new bottles again and again. The company is proving that this could be done by manufacturing bottles using other bottles, not many years from now, but immediately, Mercé added.
Through the company's commitment to support initiatives for improving collection rates and its long-term supplier contracts, Nestlé Waters North America is helping to fuel a strong recycling market, as well as aiming to unlock the circular economy potential in the U.S., Mercé said further.
As a result of the company's existing relationship with Plastrec, a Joliette based rPET supplier, Nestlé Waters had revealed an all-new 100% rPET Nestlé Pure Life bottle earlier this year. It was the only major bottled water on the market distributed nationally that was made using 100 percent recycled plastic.