Renowned British supermarket chain Iceland Foods Ltd. has reportedly announced that it will discontinue selling bananas in plastic packaging. As per trusted sources, Iceland is also urging other supermarket chains to follow suit and stop selling products in plastic packaging.
Reportedly, the food company is carrying out trial runs in three of its stores where recyclable paper bands are being used instead of plastic packaging. Furthermore, an additional 120 outlets of the company would replace plastic packaging with the recyclable paper bands in coming days, cite sources.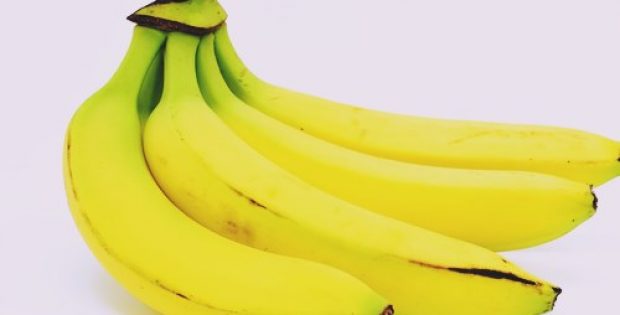 According to Iceland, the company has pledged to get rid of plastic entirely from its own brand packaging by the year 2023. Reportedly, Iceland is the first major retailer to announce the goal of achieving 100% plastic-free packaging.
A national rollout of paper bands has been scheduled toward the end of this year which is estimated to save approximately 10 million plastic packaging bags annually.
Managing Director of Iceland Foods Ltd., Richard Walker reportedly stated that people are habituated to purchase products wrapped in plastic and use plastic bags for loose products. The practice must be stopped to tighten the noose around plastic waste and the usage of paper bands is the first of many solutions currently in development which could have a major impact on plastic consumption, Walker added.
Iceland's paper band banana pack is reportedly the first product from any major British retailer to feature the A Plastic Planet's Plastic Free Trust Mark.
Customers of Iceland have supported the move and the company feels delighted to receive such a positive response and hopes to share many similar milestones in the future, cite sources.
Reportedly, Waitrose replaced the Duchy Organic bananas plastic pack with sticky bands last month. As per estimates, the change would reduce the yearly plastic waste by eight tons.