The British government has reportedly introduced a novel strategy under which the charges for single-use plastic carrier bags will be doubled from the year 2020 onwards in a bid to curb plastic waste. The scheme may most likely be extended to all the shops throughout Britain.
Reportedly, the money raised from the imposed charges shall be employed for charitable causes instead of government coffers.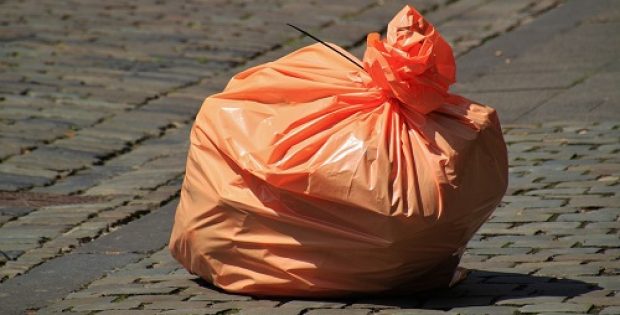 Apparently, since October 2015, the top retailers in the country have been required to legally levy on plastic bags a charge of 5 pence, which is a measure said to have prevented around 15 billion plastic bags from being circulated. Although, it has been reported that seven of Britain's largest supermarkets had continued to supply about a billion plastic bags and the smaller shops had supplied about 3.6 billion bags.
The levied charge of 5 pence has now increased up to 10 pence.
Sources familiar with the development stated that Theresa May, the British Prime Minister, had previously promised a consultation on changes to the imposition by the year end, despite opposition from Philip Hammond and the Treasury.
Mr. Michael Gove, a British politician, was quoted saying that the 5 pence charge on single-use carrier bags has been immensely successful in lowering the amount of plastic usage in daily lives. He further added that more initiatives are being taken towards protecting our precious planet and this announcement is bound to accelerate behavior changes and build on the existing charge's success.
As per a report by The Independent, schools all around the UK are being strongly advised to put an end to the consumption of single-use plastic bags by year 2022. Damian Hinds, the Education Secretary, called on the school leaders for stopping the use of items like plastic bottles, plastic straws and even plastic food packages and choose sustainable alternatives instead.
For the record, the Marine Conservation Society claimed that since the levy charge was adopted, there has been a huge fall in the number of plastic bags discovered on beaches.