OptumRx, the pharmacy delivery unit of UnitedHealthcare Group, has reportedly introduced a fully sustainable packaging for medication delivered to homes and has become the first major pharmacy care services company to do so. Through the initiative, the company aims to eliminate the use of polystyrene, or foam and guarantee that all home deliveries will have recyclable packaging.
The new packaging would be made from 100% renewable cotton, making it a biodegradable, compostable and recyclable alternative, sources with knowledge of the matter confirmed. The packaging supposedly fulfils the temperature-sensitivity criteria required for medicine handling.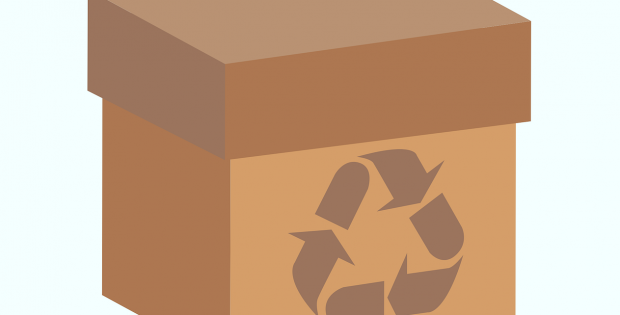 Securing the medications at the time of delivery is seemingly very important since most specialty and maintenance medicines must be stored within strict temperature ranges. OptumRx's sustainable packaging will help deliver temperature-sensitive and specialty prescriptions without compromising on the safety and quality of the consumer's medication, the sources further emphasized.
The company revealed in a statement that the new packaging would be used in the delivery of about four million prescriptions per year. By substituting foam with sustainable packaging, OptumRx expects to save about 2 million pound of carbon dioxide, 17 million gallons of water along with 4 million kWh of energy.
The priority of OptumRx is to deliver high-quality medications to people as and when they need them, said Jon Mahrt, the company's COO. He added that the new packaging will ensure the highest quality standards along with the maintenance of the effectiveness of the medications in every shipment, besides minimizing the environmental footprint of their delivery services.
For the uninitiated, OptumRx offers convenient home delivery of prescribed medications as well as specialty pharmacy and infusion services via BriovaRx, from 53 facilities to consumers all across the U.S. Being a safe and cost-effective option, the company has a network of more than 67,000 pharmacies and provides long term supply of maintenance medications to its clients.