MSM Solutions, a company offering bar code and RFID solutions, has reportedly teamed up with Advanced Poly to provide complete bagging solutions to customers. Records show that MSM Solutions is promoting actively and selling Advanced Poly printers, called T-1000-S14H Horizontal Bagger, particularly designed for the eCommerce industry, and the T-1000-S14 Vertical Next Bag Out Bagger.
Reports infer that the T-1000 Advanced Poly-Bagger provides reliable packaging options and has unique benefits, including the ability to reduce packaging costs due to high bagging speeds along with a design that is easy to operate and implement. According to the Packaging Gateway, the T-1000 is also said to have a capacity to cycle over 100 bags per minute, and is considered ideal for using with punch presses, injection mold machines, blister machines and other continuous feed inline bagging equipment.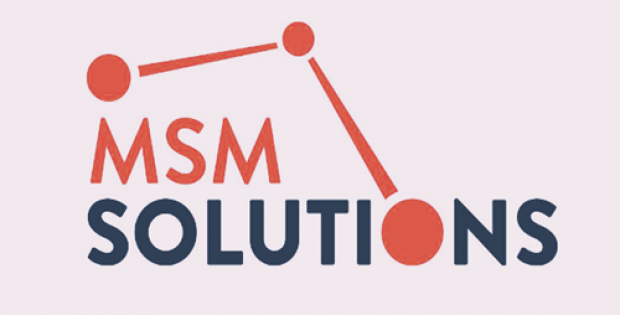 Eric Timmons, the Sales Manager at MSM Solutions made a statement where he mentioned that the collaboration between MSM Solutions and Advanced Poly will allow manufacturers to benefit from superior packaging options. The T-1000 Advanced Poly-Bagger is equipped with RFID and bar code technology, with Timmons affirming it to be suitable for food packaging, automotive, hardware, medical parts and retail purposes.
Sources with knowledge of the matter suggest that using the T-1000 bagging equipment will deliver a wide range of advantages to customers as compared to old and obsolete equipment. MSM Solutions, the sources inform, also provides customer support for the Advanced Poly bagging equipment, through the company's Customer First Service Program.
By saving time and money, companies are able to prosper and achieve higher success levels than before as finding innovative solutions is becoming increasingly possible, stated Paul Orosz, Advanced Poly-Packaging's Director of Sales. He added that implementing the machinery and service equipment through this partnership will enable any business or industry purchasing bagging equipment from MSM Solutions to experience higher customer satisfaction rate and quality of packaging options.