The Plastics Recycling Show Europe (PRSE) and the U.S. based Plastics Recycling Conference have reportedly announced to have established a strategic coalition as the issue of plastics recycling takes on global significance.
As per trusted sources, the alliance of two of the biggest recycling events has brought together four crucial stakeholders including Crain Communications Inc. of Detroit, Resource Recycling Inc. of Portland, Plastics Recyclers Europe of Brussels, and the Association of Plastic Recyclers of Washington, D.C.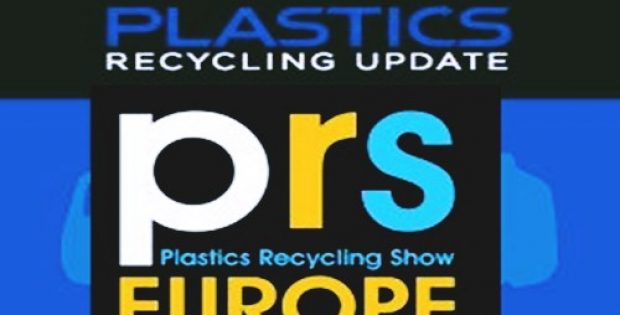 Vice President of Crain Communications, Brennan Lafferty, was reportedly quoted stating that plastics recycling is a global industry now and it's the collective hope of two of the biggest organizers to expand the opportunities for industry development and education. For the record, Crain Communications owns the PRSE in a joint venture along with Plastics Recyclers Europe which represents almost 80 percent of the content generated through plastics recycling in Europe.
Reportedly, the PRSE will host its third annual event at the RAI Amsterdam, Netherlands in April 2019. The event draws 30 conference speakers, more than 100 exhibitors and sponsors, 1,400 attendees, and an awards ceremony recognizing developments in European plastics recycling.
President of the Plastics Recycling Conference, Jerry Powell, reportedly stated to have attended PRSE and was pleased by the depth of the accompanying speaker agenda and the quality of the attendance at the event. Powell further added that the conference is delighted to work toward supporting the foremost plastics recycling events in North America and Europe.
Reportedly, the Plastics Recycling Conference will hold its 14th annual event outside Washington, D.C. in March 2019. The event draws 60 speakers, 120 sponsors, more than 200 exhibitors, and about 2,000 attendees annually. The Association of Plastic Recyclers (APR) organizes its annual committee meetings at the conference and supports the even, cite sources.
Other industry bodies supporting the PRSE include the Vinyl Plus, Plastics Europe, Petcore Europe, European Plastics Converters, European Association of Plastics Recycling & Recovery Organization.