The detergent brand by P&G, Tide, has reportedly signed a strategic partnership deal with TerraCycle, a U.S.-based recycling business, for unveiling the new Tide Eco-Box recycling program. Reports claim that the program will be piloted this Spring in Paris and New York city including parts of Pennsylvania and New Jersey.
The latest collaboration helps Tide build on its commitment towards the development of sustainable laundry solutions. The new, 100% recyclable Eco-Box has been designed to be eco-friendly and its ultra-concentrated Tide formula contains about 30% less water, with the package having 60% less plastic than the equally-sized bottle, added sources.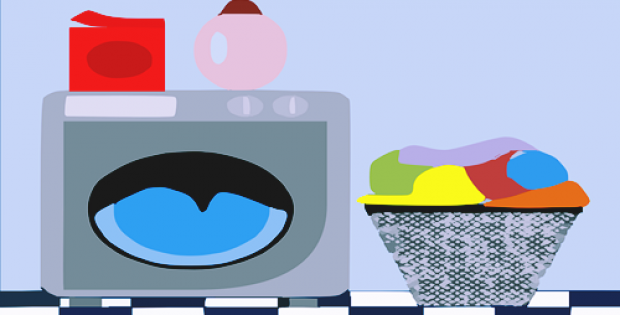 Isaac Hellemn, P&G Brand Manager, was reported to say that TerraCycle is the logical step ahead for the company given that it plans to ensure that the product is designed for eco-friendly shipping and every aspect of it is fully recyclable through a seamless process.
Sources claimed that consumers are now able to recycle the entire packaging of the Eco-Box for free. The users detach the plastic waste from the cardboard box once they are done with the Eco-Box and then mail it in with a prepaid shipping label. The plastic is cleaned after collection and melted into hard plastic, which can later be remolded for creating new recycled products.
Seemingly, to get the corrugated cardboard box recycled, consumers can type in their addresses on terracycle.com and look for the available recycling options such as the TerraCycle drop-off locations & municipal recycling programs. Collectors can earn $1 for each pound of waste that has been shipped to TerraCycle, to eventually donate it to some non-profit charitable organization or school.
TerraCycle, for the record, is globally recognized for partnering with top consumer brands, retailers and facilities for recycling products & packages which would otherwise be sent to landfills or incinerated. The international recycler has received over 200 awards and has donated around $25 million to charities since its establishment.