Retailers, supermarkets, and beverage brands according to recent reports are set to pay up to £1 billion to recycle their used packaging under a new waste strategy to be imposed by the UK government. Reportedly, the major producers of packaging waste, currently contributes to only a small fraction of the expenditure dealing with collection and recycling of the 11 million tons of packaging waste generated in the UK.
As per trusted sources, ministers are considering several options to develop recycling, prevent misuses to export market in plastic packaging and make corporations invest more in collection and recycling of their own packaging waste.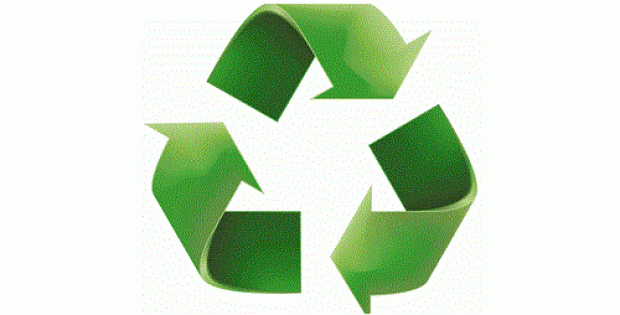 Sources familiar with the development state that the new waste strategy includes plans to substantially increase contributions from supermarkets and other major producers from an average of nearly £70 million a year to between £500 million and £1 billion a year.
Data by the National Audit Office revealed that back in 2017, local authorities spent £700 million to collect and sort recycling, while major businesses including top supermarket chains and retailers only spent £73 million.
Sources also state that the government plans to increase the number of contributors by including smaller producers. They further claim that the EU circular economy package, signed by the British Government, is set to be adapted by the UK law post Brexit. According to the circular, food and beverage companies are to pay the net charges of domestic recycling collections by local authorities, which will bring the UK at par with other European countries like Germany, Netherlands, and Belgium.
Sources reported that currently corruption goes largely undetected with many major companies avoiding payments entirely. British reprocesses have constantly insisted on investments to enhance domestic recycling and reprocessing rather than encouraging incentive to export waste.
It has been reported that the ministers will probably put forward around four options to broaden the producer responsibility payments as per the new waste strategy by the end of the year.