SC Johnson has recently announced a series of commitments in accordance with the New Plastics Economy Global Commitment, aimed at reducing its own plastic footprint by accelerating the use of recycled plastic content in its packaging. It will also support plastic bottle reuse through concentrated refills and launch an initiative to make Ziploc® bags recyclable at curbside, the company said.
Records show that over 30 percent of plastic waste evades collection systems and enters the environment, with 8 million metric tons of plastic entering oceans every year. According to the Chairman and CEO of SC Johnson, Fisk Johnson, he had witnessed this pollution himself while on a recent dive in Indonesia.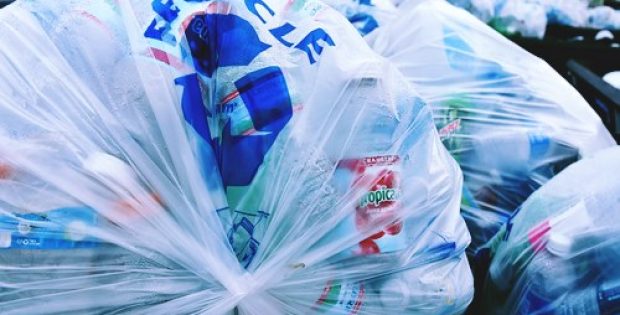 Fisk Johnson stated that with the increasing focus on the global plastic waste crisis, the company wanted to share its efforts externally. It hopes that other companies are also inspired to take similar initiatives towards ensuring a circular plastic economy.
According to the announcement, the commitments made by SC Johnson includes making 100% of its plastic packaging recyclable, reusable or compostable by the year 2025. The company will also look to triple the volume of post-consumer recycled (PCR) plastic content in its packaging during the period, while continuing to remove excess plastic wherever possible.
Further, by 2025 SC Johnson will look to expand the number of concentrated refill options for its products. It will vigorously support the recycling of plastic film at curbside and would work with the industry and several NGOs to boost the circular plastic economy, keeping plastic away from landfills and the environment.
Reports show that in 2018 SC Johnson had unveiled Ziploc® brand recycled trash bags, demonstrating that it is possible to divert recycled plastic film away from landfills and to reuse them for valuable new items. The product was the first trash bag made with 100 percent PCR plastic film that was collected through a U.S. recycling center.