The newly-implemented decision taken by major Australian retail chains Coles and Woolworths this year to ban single-use plastic bags across Australia, has left a huge impact all over the continent and has kept an estimated 1.5 billion bags from the environment. Reportedly, the retail industry is hopeful that this is just the beginning of the move.
As per credible sources, the new plastic ban rule had turned out to be controversial as many shoppers found it difficult to come to terms with plastic shopping bags vanishing from stores. However, several others embraced the change and applauded Coles and Woolworths for initiating the change.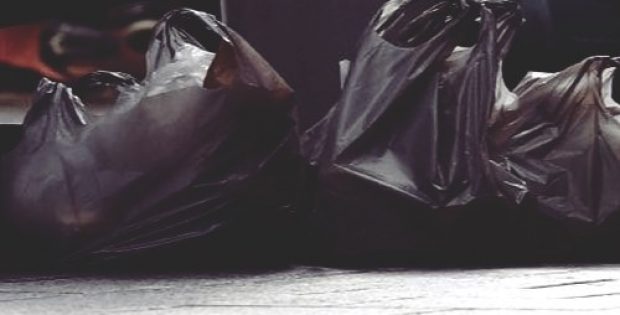 According to the NRA (National Retail Association), since the introduction of reusable bags three months back, the radical change has led to a drop of 80% in the consumption of plastic bags Australia-wide.
NRA's David Stout was quoted saying that the ban was a brave move from the leading Australian supermarkets and is in turn paving the path for smaller businesses that normally cannot afford the risk of customers' wrath, to follow suit. He further added that the small businesses must either engineer out the plastic bag entirely or have the customers pay for using them, considering the strategy with no fear of backlash.
With Victoria vowing to eradicate its plastic usage by year 2019, New South Wales (NSW) is the only territory or state in Australia to not have phased out single-use disposable plastic bags till date, cite relevant sources familiar with the matter. Stout further claimed on this matter that it is now time to step up and do the needful, not depending on the supermarket plastic ban any longer.
A spokesperson for Gabrielle Upton, Environment Minister, was reported stating that the government of NSW is welcoming the proactive step taken by retail giants of Australia to phase out plastic bags and provide all stores with soft plastic recycling bins without the stringent norms of the legislation.
For the record, Kmart and Target have also committed to prevent the use of plastic bags by 2019.