The Dubai-headquartered prominent fashion retailer Splash has reportedly announced to have teamed up with Natur-Tec to develop a new biopolymer-based sustainable packaging solution in South Asia, India, and Middle East. As per trusted sources, about 80 million polybags of the retailer have been replaced annually with the compostable and bio-based alternative to traditional plastics, bio-plastics.
According to analysts, the bio-based carbon assists in reducing 298 tons of carbon dioxide emissions on an annual basis. These environment friendly bags are completely and safely biodegraded by micro and macro-organisms in natural composting. Reportedly, the new approach of Splash eliminates leakage into the landfills and oceans and is in line with the Circular Economy model. This also provides for an environmentally responsible end-of-life via composting and lowers the carbon footprint of the company, cite trusted sources.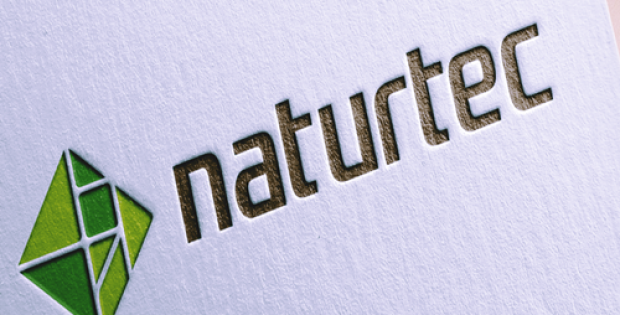 Utilization of conventional plastics such as polypropylene and polyethylene is facing harsh political and societal criticism owing to waste-disposal and environmental concerns. As is being widely reported in electronic, social, and print media, the non-degradable plastics are dumped in the oceans and adversely impact the marine habitat and eco systems. As a result, the demand for certified compostable and biodegradable packaging is anticipated to become mainstream in the forthcoming years.
For the record, Natur-Tec is a business unit of Northern Technologies International Corporation and develops environmentally beneficial technical services and products to serve a network of independent distributors, joint ventures, and subsidiaries across 50 nations.
Vice President of Northern Technologies International Corporation, Vineet Dalal was reportedly quoted stating that the partnership would bring huge benefits to both the firms as Natur-Tec is equipped with patented technologies and recognized expertise in the bioplastics domain.
The integration of the complementary abilities of Natur-Tec along with the dominant position of Landmark Group in the Retail and Hospitality industry would be helpful in developing a unique biopolymer-based packaging solution, Dalal further added.