The latest move emerges amidst rising consumer demand for sustainable glass packaging.
Owens-Illinois Inc. (O-I), a leading glass-packaging maker based in Ohio, US, has reportedly invested over $60 million with an aim to expand its manufacturing unit in Gironcourt, France.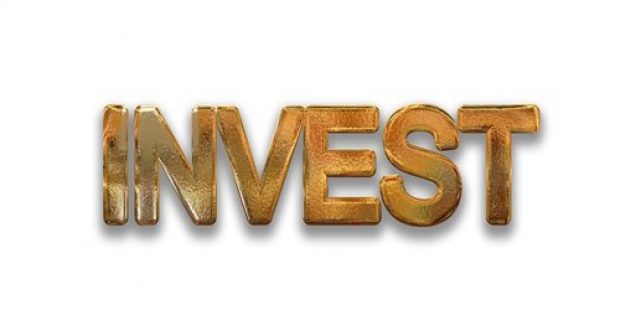 Reportedly, the company is planning to expand the French facility with the inclusion of a new furnace, that will focus on the premium beer segment which is a highly differentiated one and creates strong, exceptional brand equity with the use of unique bottle shapes. The project will be concluded by early 2020, claim sources.
Andres Lopez, the CEO at O-I, was quoted stating that customers of the company recognize glass as something that brings in a unique potential of brand-building and moreover, delivers to them premium, sustainable as well as healthy packaging. He added that the Gironcourt facility expansion is observed as an important part of the investment strategy of O-I that is aimed at fulfilling the surging demand for glass in luxury segments.
Owens-Illinois, for the record, is a leading partner to several world-recognized food & beverage brands. Globally headquartered in Perrysburg, Ohio, the company makes its iconic glass bottles with expertise and passion. The company has around 26,500 employees across 23 countries and left an impact by earning about $6.9 billion in revenues in 2018.
As per a press release issued by Owens-Illinois, the latest expansion strategy, which supports the company's organic growth, is pursuant to its recent transaction involving acquisition of nearly 50 percent interest in Empresas Comegua S.A., the top glass container manufacturer in the Caribbean and Central American markets. Industry experts affirm that the current growth investment by the company is potent enough for it to extend its footprint throughout Europe.
It has also been reported that O-I has driven innovation in the glass-packaging segment with the development of MAGMA, which is a breakthrough initiative for manufacturing quality glass with new processes, along with transformational technology. The company recently launched the new O-I: EXPRESSIONS, which is a direct-to-glass digital printing technology.