Premier Nutrition Corporation, a leading nutrition products manufacturer, has reportedly announced the launch of an eco-friendly, sustainable packaging for its ready-to-drink Premier Protein shakes. As per trusted sources, the protein shakes would now come in FSC®-certified Tetra Pak cartons with a re-sealable cap made from sugarcane pulp.
The new Earth First sustainable packaging personifies the company's ongoing commitment to cut-down its environmental footprint. The new packaging materials are responsibly sourced and are recyclable, cite sources.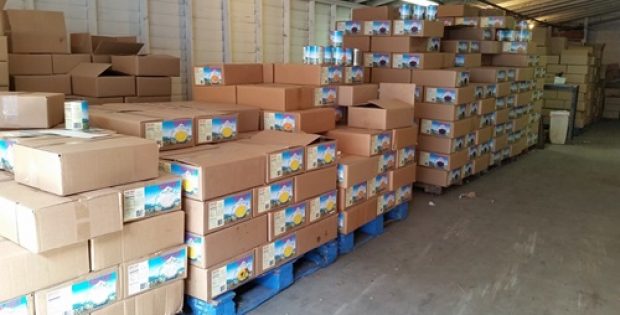 President of Premier Nutrition Corporation, Darcy Horn Davenport reportedly stated that a shift in consumer behavior – where customers read the package information to check the product's impact on the environment – has prompted the company to move toward sustainable packaging.
According to trusted reports, the latest Tetra Pak cartons are recyclable, light in weight and hold a FSC® certification that guarantees that the raw materials have been responsibly sourced. Moreover, the plant-based cap made up of sugarcane pulp is extremely durable, completely recyclable, and is GMO-free.
The sugarcane is reportedly sourced from Brazil where it is responsibly grown in a region that does not disturb the balance of ecosystem or food supplies. The Tetra Pak cartons are made up of paper sourced from sustainably maintained forests, cite sources.
Reportedly, the recyclable cartons can later be turned into tissue paper and other paper products and can be used as green building materials as well. Manufacturing the packaging from a product that can be regrown every year would significantly reduce CO2 emission and the process would have a smaller carbon footprint than the petroleum-based plastic packaging.
Vice President of Aseptic Sales at Tetra Pak U.S. & Canada, Gustaf Rabe stated that Tetra Pak is thrilled to work with Premier Protein on the sustainable packaging initiative. Rabe further added that Premier Protein is helping in forest preservation by using the FSC®-certified cartons.
The new Earth First packaging would be available across the company's seven protein shake flavors, cite sources.