The UK Government reportedly plans to renew its waste recycling system that involves making plastic packaging producers pay taxes on waste disposal. The overhaul is also expected to introduce a deposit return scheme for bottles and cans that lead to waste accumulation.
Reportedly, the plans will be introduced by Michael Gove, Environment Secretary of the Kingdom, and will further seek consultation for about three months. The plans come along the heels of the government's mission to make household rubbish deposits more consistent in the country.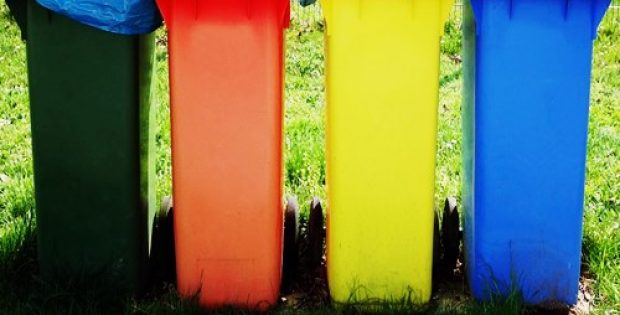 Reliable sources stated that the producers who do not use enough recycled material, will be paying the tax, and under an EPR (Extended Producer Responsibility) system, the industry will need to pay higher fees if it produces packaging that is hard to recycle or reuse. Sources further revealed that the EPR will raise around $1 billion-$1.3 billion per annum for recycling and disposal. Currently, the producers pay about 10% of the cost incurred for plastic packaging waste.
The Guardian reported that under the deposit return scheme, people are likely to pay a mere upfront charge that is refundable upon the return of the empty containers like cans or bottles. Seemingly, this will help accelerate the recycling of around 3 billion plastic containers that are otherwise incinerated, discarded on the streets or sent to landfill. For the record, the launch of reverse vending machines in the Netherlands and Germany, which dispenses cash in lieu of the empty plastic cans or bottles, raised the recycling rates up to 95% and 98% respectively.
Michael Gove was recently reported saying that the environment ministry is committed to faster reduction, reuse and recycling of waste that can help it change from a 'throwaway' society and push domestic recycling. It envisions its position as a frontrunner in resource efficiency so as to be the first generation to leave the environment in a better condition than it was inherited in, further commented Gove.