The South Pacific nation of Vanuatu is currently in the news for announcing its strategic plans to ban disposable diapers along with other single-use plastics, at a recent conference in Port Vila.
Apparently, the latest move by Vanuatu, which is one of the many Pacific nations critically affected by climate changes, has come up with a significant purpose of reduction in pollution in the region. Relevant sources reported that as a part of the plans, stuff like plastic drink stirrers, plastic cutlery, polystyrene cups and different types of food packaging are likely to be outlawed. With the new regulation to be enacted soon, Vanuatu seems to be flaunting its already acclaimed environmental leadership further, claim sources.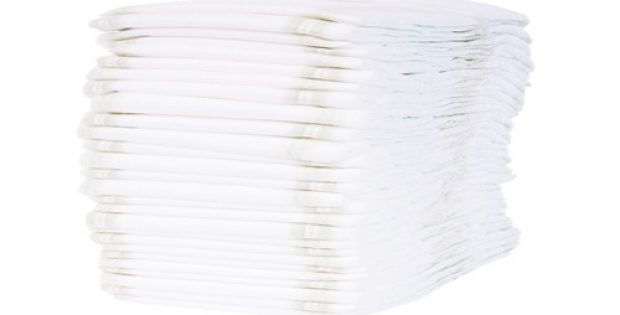 Ralph Regenvanu, Foreign Minister, who declared the ban, was quoted saying that research highlights the disposable diapers or nappies to be the largest single item among household waste within the capital. He further commented that solely eliminating this single item will lead to disproportionate plastic waste reduction.
For the record, Vanuatu was recognized as one of the world's first countries last year to outlaw single-use plastic bags. The region is expected to observe the latest ban beginning on the 1st of December this year.
Seemingly, disposable diapers are a threat to the environment since they contain chemical sodium polyacrylate in the form of an absorbent and are lined with plastic that is non-biodegradable. The human waste contained also injects hazardous chemicals into the environment, which should rather be going through the sewerage system for lesser impact. Critics consider that the diaper manufacturing process is not just a waste problem, but also adds to global warming.
For the record, Michael Gove, Britain's Environment Secretary, ruled out a nappy ban last year, that was widely seen as a step forward towards the prohibition of their use.
Allegedly, parent groups depreciated the potential ban and said that it would discomfort mothers as they would have to clean the reusable diapers, which is a labor-intensive process.