United States has recorded about 500 million plastic straws being used and thrown away every day
Hawaii would reportedly be the first state in U.S. to ban plastic usage at restaurants. Many cities in U.S. have banned containers of plastic foam but Hawaii is first to initiate it statewide, cite trusted sources. Hawaii has a record of prioritizing environment and has already made compulsory to use renewable energy and prohibited coral harming sunscreen ingredients.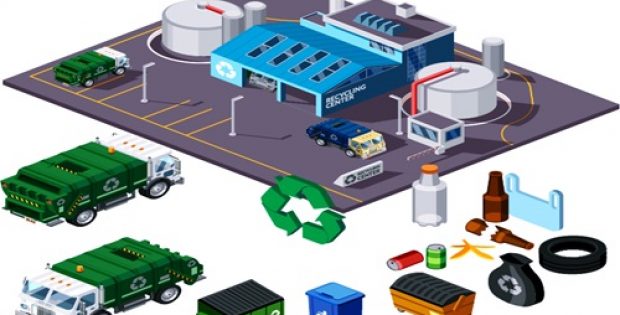 This proposal of prohibiting use of plastic bottles, straws, bags, utensils and sticks in fast-food and full-service restaurants will go even further. Hawaii would make stricter efforts than California which banned full-service restaurants giving plastic straws automatically and became first state to do so. The efforts would be broader than Seattle, San Francisco and other cities which have banned single-use plastics.
As reported by WBRZ-TV, activists believe that first measure to ban foam containers has a better chance of passing in Hawaii. Some business said that legislation would force them to hike prices because there is no good substitute available for plastic and there are no composting facilities provided to Hawaiian cities and counties to dispose compostable containers that restaurants are instructed to use.
Senator Mike Gabbard, lead author of the more ambitious measure, stated that they have set a reputation for world to adopt from them. Hawaii will once again lead in conserving environment, he further added.
Gabbard, father of Democratic presidential candidate and U.S. Representative Tulsi Gabbard, was reportedly quoted stating that world's 95% plastic packaging is thrown away after using once. United States has recorded about 500 million plastic straws being used and thrown away every day, he added. Plastics which takes time to degrade are being shown up at sea and a large band of plastic wastes on Northeastern Hawaiian Islands and beaches.
The measures in absence of proper alternative for plastic will cost a lot to restaurants. Experts suggest using cardboard containers instead of plastic foam because plastic takes too long to degrade.