Whole Foods Market, a US-based supermarket chain and a subsidiary of e-commerce giant Amazon, has recently made it to the headlines for being ranked worst in a study of chemicals used in packaging at the popular U.S. grocery chains.
The company allegedly contains cancer-linked chemicals in its packaging. The study was reportedly conducted by regulators including Toxic-free Future, Safer Chemicals, and Healthy Families. Sources with knowledge of the matter stated that high amounts of fluorine were found in a test, in about five of the seventeen items of the Amazon-owned grocer, where four of them were hot-food bar and salad containers.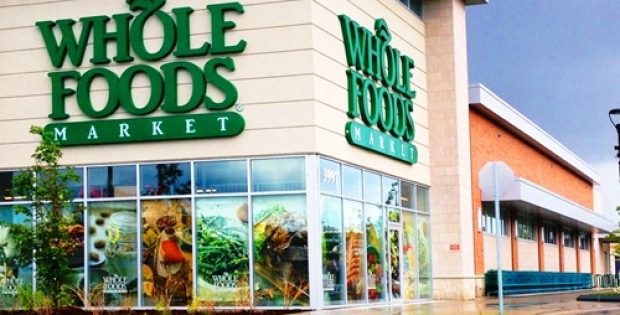 Whole Foods, which has always been hailed for its quality products, responded to the matter by saying that it is already looking for safer biodegradable packaging and has also removed the questionable coated-paper products.
The recent study elaborated the concerns around the cancer-linked chemicals. It said the chemicals might integrate into the food held by the containers, causing harm to the immune system or promoting cancer cells in body.
According to the company officials, the supermarket company is actively working with suppliers to bring out new compostable containers options to cut down its environmental concerns. But new concerns related to the presence of PFAS (per- & polyfluoroalkyl substances) in the packaging of its bakery products and prepared foods, have led the company to remove all those products. The harmful chemical substances are highly drawing consumer attention and are also a target of the EPA's (Environmental Protection Agency) renewed scrutiny, cite familiar sources.
It has also been reported that the company Fold-Pak, which makes the containers known as 'Bio-Plus Terra II' for Whole Foods, was using a certain product of Cascades Sonoco Inc. Since the allegations on Whole Foods, Cascades has started to work on removing PFAS from its product.
Reportedly, the study is intended towards pushing the grocery stores to make a shift to safer alternatives. In 2017, it was found in a similar study that several fast-food chains also indulged in the use of these chemicals.