Reportedly, the Toronto based gold mining company Barrick Gold Corp. is in advanced negotiations with Randgold Resources Ltd. to merge operations and safeguard its position as the world's largest gold mining company. According to a source with knowledge of the matter, the deal is very much on the horizon but could still fall apart if the terms are not agreed by both parties.
Strategies of both companies are, supposedly, quite similar as both are heavily focused on production costs, looking to build portfolios that produce free cash flow even if prices of the metal drops to $1,000 per ounce. Both the companies also need to have a high internal rate of return, which must be 15 percent in the case of Barrick Gold Corp. and 20 percent in Randgold's case.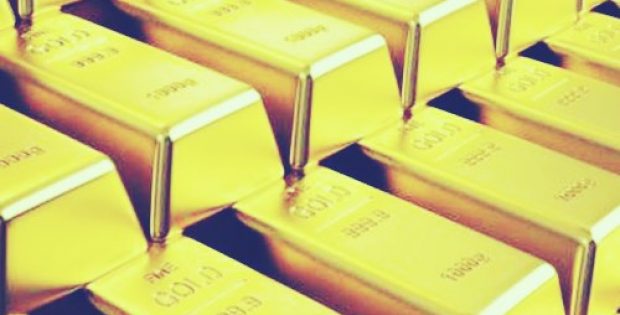 As per industry analysts, a merger could help Barrick boost output at a time when its stocks have declined, as its gold production fell from more than 8 million ounces a decade ago to 5.3 million ounces in 2017. The company had also sold non-core assets and others stakes to partners in an attempt to repair its balance sheet after its debt increased to $15.8 billion in 2013.
Further, Barrick could also profit from Randgold's experience in steering through the tough environment in Africa where politicians threaten to upend long-term agreements for greater economic rewards from local resources. For instance, a gold mining company majorly owned by Barrick, Acacia Mining Plc, is facing difficulties after Tanzania banned the export of mineral concentrates and imposed a tax bill of $190 billion on the company in 2017.
John Thornton, Executive Chairman of Barrick Gold Corp., is the leading force behind Barrick's long-term strategies, as well as its investment in bringing the mining operations of the company in the digital age. Thornton has been crucial in negotiating long-term partnerships for the company and has dived into tough negotiations across the company's worldwide operations, including Argentina and Tanzania.