California's medical cannabis company, Advantis Corporation, recently finalized an agreement for introducing a new see-through Amster-Can packaging for its edibles. As per sources, the new development will allow the firm to enter the growing edibles business with a ready-made distribution channel.
According to Darren Cherry, CEO, Advantis, the company has been working with its partners for some time to establish edible and extract packaging solutions. He added that the firm is delighted to finally debut some of the well-known cannabis-infused edibles in the market.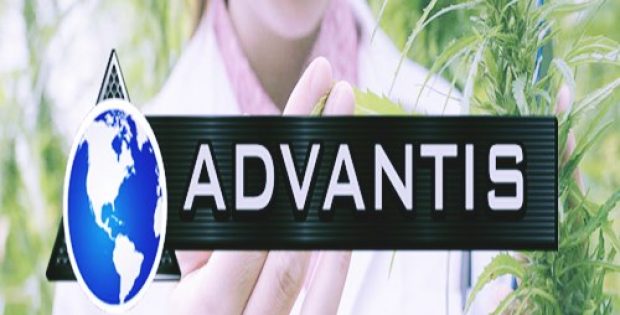 As per sources, Gummy candies will be the firm's first of several edibles delivered in the newly developed packaging followed by brownies, chocolates, mints and other infused products.
Commenting on the to-be-launched sublingual tabs, Cherry said that the company has spent a lot of effort on developing the sublingual tabs, the expects to expand rapidly. He added that the company's partner in Oregon is ready for the distribution which will begin as soon as Advantis receives the first full batch of sublingual.
For the record, sublingual tabs are designed to deliver exact doses to those who need to receive a specific prescribed quantity to ensure receiving maximum efficiency.
Sources cite that the company has been working on increasing its presence on social media to market themselves more consistently and effectively. While currently working on the Herb N' Works, the company is also focusing on adding videos and information through its Instagram and Facebook pages to inform investors and customers about the firm's recently developed products.
Concluding his statement, Cherry said that the firm's Pet Division is on track for its debut while distribution channels are currently being negotiated. Though, it might take some time to establish the division's agreement, Advantis expects its Pet Division to provide a wealth of new opportunities for supporting its development, Cherry added.