Church & Dwight Co., Inc., that manufactures vitafusion™, America's number one gummy vitamin brand,  is the first in the vitamins segment to adopt recyclable shrink film labeled packaging in the U.S.
The packaging for vitafusion™ MultiVites 150-count gummies now embodies shrink labels packaging made with SunLam Deseaming Adhesive from Sun Chemical's and high-performing Eastman Embrace LV resin, transforming the previous nonrecyclable package into a recycle-friendly one. By 2019, the entire vitafusion™ gummies line would be supposedly transformed to recyclable shrink labeled packaging.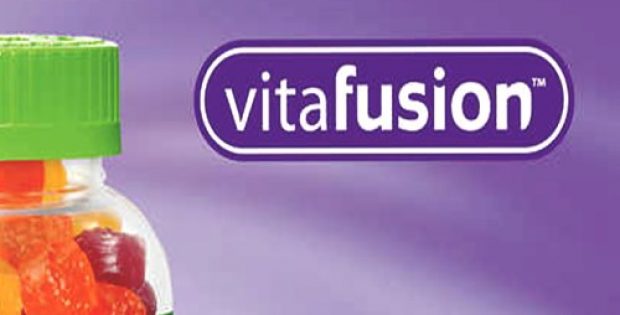 Director of Marketing for vitafusion™, Laurie Kirschner, stated that the number one gummy vitamin brand of America aims to contribute to the environment by converting its packaging to recycle-friendly, and also providing the best in-taste, nutritious gummy vitamins in today's market. Previously, recycling the shrink label was challenge while recycling the plastic bottles, but the new shrink label and deseaming technology has made the shrink packaging recycle-friendly, Kirschner added.
Kirschner further said that the company is dedicated to providing communities in need with fresh fruit to and help to make a positive impact on the environment for the upcoming generations. She confirmed the company will be planting about 200,000 fruit trees by 2020, through a partnership initiative with The Fruit Tree Planting Foundation.
Global Director of Packaging for Church & Dwight, Rich McNabb, was quoted saying that increasing the recyclability of the packaging was an important decision for the long-term success of the company and the environment, which would not be possible without the technical expertise of its packaging partners. He described the novel technology as having great potential to enhance the recycling process for shrink-labeled packaging across industries.
Apparently, vitafusion™ maintains the quality and look of its packaging with film manufactured from Eastman Embrace LV copolyester, by incorporating the new deseaming adhesive into its labeling process. Multi-Color Corporation has reportedly used SunLam Adhesive solvent replacing the traditional solvent used on the vitafusion™ labels to ensure the easy removal of the shrink labels during the washing phase of recycling process.