Aldi, the supermarket chain headquartered in Germany, is currently in the news for trialing its new packaging for vegetables which is devoid of plastic. The company's new move is in line with its latest no-plastic strategy to cut down majorly on plastic waste. Reportedly, the supermarket giant is piloting the new packaging at all of its Scottish stores.
As per reliable estimations, the six-week pilot program will contribute to boycotting the use of about half a ton of plastic, and on getting rolled out throughout the UK, it will help remove over 110 tons of plastic wrapping each year from the fresh produce lines.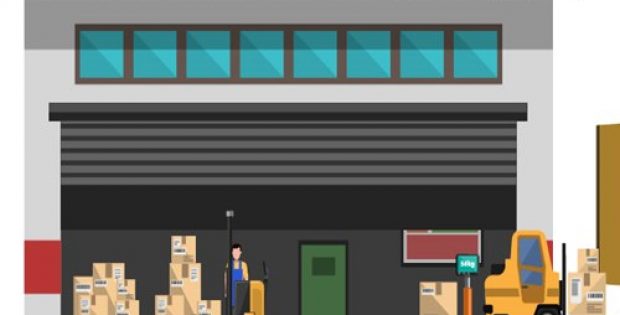 Fritz Walleczek, the Managing Director of Corporate Responsibility at Aldi UK, was reportedly quoted saying that the company is striving hard to reduce the use of plastic, but at the same time, the company is concerned about ensuring that reduction in packaging materials does not result in unnecessary food wastage. He further added that the company is looking forward to a positive outcome of this trial.
Reportedly, the latest developmental move comes along the heels of the supermarket's decision to root out black plastic trays on about four of its fresh produce lines, as the plastic is quite difficult to get recycled. Last year, for the record, the plastics had been substituted with clear and recyclable alternatives. The supermarket is reported to have replaced over 2,500 tons of plastic with the recyclable substitutes since March 2018.
The latest trial, which is presently in progress, is expected to focus mainly on five vegetable lines of Aldi, including the savoy cabbage, white cabbage, red cabbage, pointed cabbage and cauliflower, the packaging of which will be free from plastic.
Relevant sources revealed that the new initiative comes on the occasion of the 25th anniversary of the company's first store in Scotland. It aims to achieve 100 per cent reusable, recyclable and compostable packaging by 2022 for own-brand products.