The move aims to cut excessive cost and use of plastic bottles and materials in offices and programs held by the BBMP
Bruhat Bengaluru Mahanagara Palike (BBMP), an administrative body responsible for civic amenities and infrastructural assets in Greater Bangalore, has recently issued an order banning single-use plastic bottles and disposables in all its offices and at BBMP programs. Apparently, the order will be implemented with immediate effect.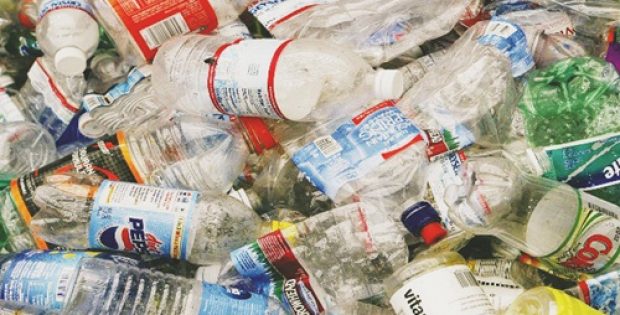 Sources state that BBMP has been trying to enforce the plastic ban in Bengaluru. Recently, the authorities had sent advisories to bulk plastic users, including banquet and wedding halls, asking them to follow the plastic ban. However, the civic body continued to use plastic materials at offices and programs.
Confirming the ban, Randeep D., BBMP's Special Commissioner, Solid Waste Management, said that apart from the council meetings, plastic materials used for serving water and food, including the single-use packaged water bottles, will be banned in all BBMP official meetings. He added that the authority will only use steelware and will follow the same as soon as the defined budget is assigned to each office to buy steelware.
Reportedly, on December 22, N. Manjunath Prasad, BBMP Commissioner, had ordered all BBMP offices to stop using plastic bottles and disposables, such as cups, spoons, and plates. In the order, he directed officers to buy drinking water dispensing systems and adopt steel glasses, adding that the expenses of the steelware can be billed by the offices to the BBMP.
According to The Hindu, Mr. Prasad claims that most of the offices already have RO plants that serve clean water. He said that the authority has also asked caterers to only offer reusable cutlery.
Prasad added that the initiative will also cut expenditure on plastic bottles for the BBMP. The authority has been spending over Rs 1 crore on plastic bottles annually, which needs to stop immediately. The commissioner also said that the civic body is planning a concrete action plan to impose the plastic ban in letter and spirit.