Renowned global provider of plastic bagging materials & packaging services, Plastic Bagging & Packaging has reportedly made it to the headlines for having obtained a new distribution center in the Cedar Port Industrial Park, Grand Parkway, located in Baytown area. According to Daniela Dell'Oglio, owner, Plastic Bagging & Packaging, chemical firms along the Gulf Coast have been upping the ante for resin production for quite a while, as is evident from the projection of the production milestone likely to hit 54 million metric tons of resin annually by the year 2020.
Much of this will be exported outside North America, and the state-of-the-art facility has been specifically designed to cater to this growing market, Dell'Oglio added.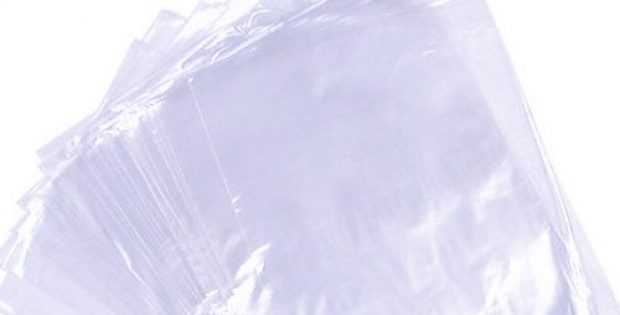 As per sources familiar with the matter, Trammell Crow Co. and Artis REIT have apparently commenced the construction of this started building rail-served distribution facility spanning 519,224-square-foot for Plastic Bagging & Packaging. Trammell Crow will be developing the facility on the land bought by Artis REIT.
Authentic reports claim that the building, located at 5055 E., Grand Parkway South, in the Baytown area, will be situated to the west of the facility that Plastic Bagging & Packaging owns currently. The new building, incidentally, is also indicative of the expansion of the present unit, and will be owned by an affiliate of Artis REIT.
Sources close to the matter affirm that EE Reed Construction will be responsible for handling the construction of the much-awaited build-to-suit facility. As far as design is concerned, RITD, Powers Brown Architecture, Kimley-Horn, Binkley & Barfield, Bihner Chen, and Landev have been brought onboard.
Apparently, Christensen Bridge & Rail and Trans-Global Solutions have been made responsible for ensuring adequate enhancements to rail infrastructure in the project. The facility is expected to be served by the Burlington Northern Santa Fe and the Union Pacific railroads.
If credible reports are to be believed, the completion date of the project has been confirmed for the summer of the year 2019.