German supermarket chain Aldi has reportedly unveiled plans to transition to a sustainable and more environment-friendly packaging model. The retail giant is on the threshold of introducing several commitments towards the reduction in plastic waste generated due to its packaging. Apparently, Aldi aims to deliver 100 percent sustainable packaging, with all the materials including plastic, to be reusable, compostable or recyclable by 2025.
Sources closely familiar with the development cite that Aldi aims to reduce its packaging material from its entire product portfolio by no less than 15 percent. For the record, over 90 percent of the company's product assortment comprises exclusive products, that enable the retailer to leverage sourcing, production as well as supply chain.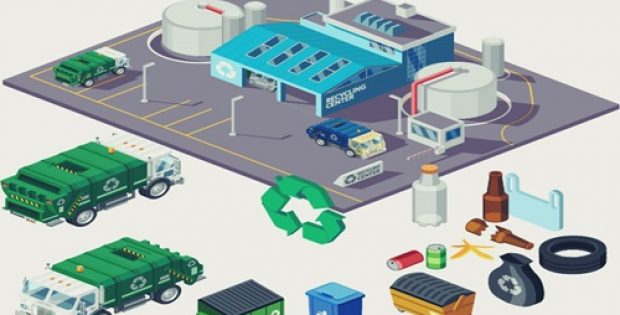 Jason Hart, the CEO at Aldi, US, was quoted saying that Aldi has no record of offering single-use plastic carrier bags. The company is further striving to build on its achievement of keeping countless plastic grocery bags away from oceans and landfills. He went on to elaborate that the commitments the company has been making to curb plastic packaging are an investment for its sustainable future.
Reportedly, Aldi at present, is working with its supplier partners for achieving 100 percent of Aldi-exclusive consumable packaging, which will be including the standardized labeling on recycling instructions – How2Recycle. The company will be working consistently on improving product packaging, deploying internal expertise & external evaluations.
Aldi, for the record, recycled over 250,000 tons of materials such as metal, carboard plastic and paper, in 2018 and successfully evaded greenhouse gases equivalent to around 8.1 million gallons of gasoline.
If reports are to be believed, Amazon is also following suit as it recently introduced certain sustainability measures including packaging initiatives. For instance, the e-commerce conglomerate launched a 'Shipment Zero' program in February, which was aimed at achieving net zero carbon emissions, using methods like reusable packaging, for about 50 percent of its shipments by 2030.