The Baker-Polito Administration has reportedly awarded $2.6 million in grants to 247 municipalities in Massachusetts to propagate recycling in its cities. Sources familiar with the matter stated that the grant is a part of a new public education effort launched by the state to refine recycling practices.
According to an official press release, the initiative is aimed at improving public awareness and strengthening recycling programs across the state. In addition to the grant, the state revealed a new website called Recycle Smart which will be used to teach proper recycling practices.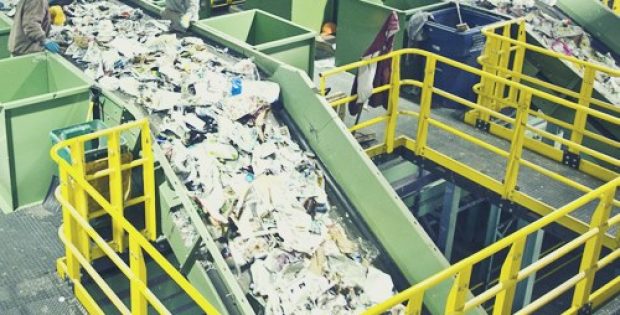 Governor Charlie Baker stated that partnering with the towns and cities will help to promote and boost recycling opportunities across the state. Baker added that through the 'Sustainable Materials Recovery Program' grant and the Recycle Smart initiative, recycling solutions will improve to align with the state's longstanding mission towards environmental protection.
In spite of reported high recycling rates, there is an apparent information gap between what can be recycled and what is being recycled, bringing down the efficiency of plants. Apparently, this gap exists because people reportedly keep discarding plastic bags, food and moisture-ridden packaging which the materials recovery facilities (MRFs) are not equipped to handle.
State Senate Minority Leader, Bruce Tarr stated that education about recycling practices is very important especially now as a lot of harm can be done when incorrect things enter the recycling stream. Tarr further added that the grants will be extremely helpful in developing communication with locals and prevent recycle stream pollution.
Lieutenant Governor, Karyn Polito stated that their administration is committed to sourcing the necessary tools that will help improve public awareness and recycling efficiencies of its municipalities.
According to reports, $2.56 million are being awarded to 194 cities and towns, with payments ranging from $2,800 to $97,500 for each municipality to spend on educating the public, purchasing new recycle bins or carts, collecting waste and implementing recycling in municipal schools, other buildings and public areas.