The Australian mining company Laneway Resources has reportedly announced that it has signed an agreement with Australian Proprietary Company Maroon Gold Pty Ltd. to initiate mining operations at the Agate Creek Gold Project.
Reports cite, Laneway would be processing ore through the carbon-in-leach (CIL) processing plant that belongs to Maroon Gold. The agreement requires Maroon to mine and process over 100,000 tons of near-surface, high-grade ore from the Agate Creek and meet all the operational costs. It reportedly also includes processing at the company's Black Jack plant that is located near Charters Towers in QLD.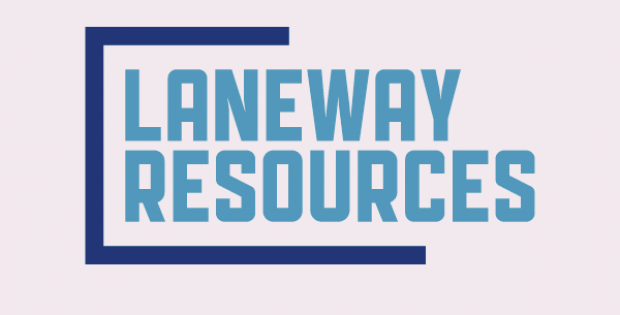 According to a press release by Laneway Resources, direct costs incurred during the construction of the project would be paid by Maroon. Moreover, the gold that would be produced would be paid 40% to Maroon and the remaining 60% would be paid to Laneway and Maroon would be retaining the preliminary 3.5g/t of produced gold. However, Laneway would handle landholders' compensations.
The Chairman of Laneway Resources, Stephen Bizzell reportedly stated that the agreement marks a significant milestone for the company by facilitating the opportunity to mine and process ore from the Agate Creek facility on a commercial scale. Bizzell further added that the minimum capital requirements would also enable the near-term generation of cashflow for the company.
Both companies would reportedly be sharing the royalty costs in proportion to their respective share of gold. Maroon would also be providing an interest-free $500,000 unsecured loan to Laneway.
The loan reportedly intends to meet the costs that would be incurred when they are completing the mining lease grant, landholder and native title obligations and environmental liability and tenement holding costs.
For the record, Laneway Resources has also previously used the Georgetown CIL plant to process a small metallurgical sample and entered into a Heads of agreement to process ore from the Agate Creek. Reportedly, Laneway Resources anticipates that it would achieve over 90%-95% of recoveries owing to design improvements.