Minnesota state regulators recently gave Toronto-based PolyMet Mining Corp. the go ahead for a US$1 billion copper/nickel mine located near the Iron Range. Issuing a set of long-awaited permits, the Minnesota Department of Natural Resources (DNR) has allowed PolyMet to continue with the 6,000-acre open-pit mine, processing plant and tailings basin near Hoyt Lakes, at the former LTV taconite site.
Sources confirmed that the permits include a financial assurance plan, for protecting taxpayers from bearing any future accidents and clean-up costs, which would eventually surpass $1 billion. It will also pay for establishing a water treatment facility which is expected to operate for decades even after the mine closes.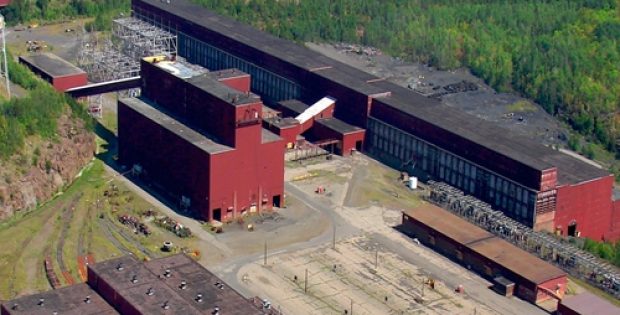 Tom Landwehr, DRN Commissioner stated that the start has a strong framework in place for giving such permits. DNR has given PolyMet two dam-safety permits, six water-appropriation permits, an endangered-species takings permit and a public-waters work permit for the proposed mine.
The project still needs to obtain air and water quality permits from the Minnesota Pollution Control Agency as well as a wetlands permit from the U.S. Army Corps of Engineers, the sources informed. The outstanding state permits are being reviewed by the U.S. Environmental Protection Agency and state regulators expect the process to be complete by the year-end.
CEO PolyMet, Jon Cherry said construction at the mine could being by next spring if the company successfully receives necessary financing and if the final permits are issued. There is considerable interest from potential investors now that PolyMet has DNR permits in hand, Cherry added.
Under review for 14 years, the project would involve digging nickel, copper and other precious metals from an untouched, massive deposit to the east of the Iron Range, the company said. It would create around 300 jobs, processing 32,000 tons of ore per day initially with the potential to triple the production in later stages, besides reviving a once bankrupt taconite processing facility.