Liquid packaging giant Sidel Group has reportedly acquired PET Engineering to expand its packaging solutions portfolio in containers for water, liquid dairy products, soft drinks, and beer. As per trusted sources, the company has won several awards for its 39g bottle, which is an alternative to glass with advantages such as resilience, affordability, lightweight and its LuxCap, made with LaBrenta.
Elisa Zanellato, Marketing and Communication Manager of PET Engineering, was quoted saying that FonteVita redefines the boundaries of premium quality for Hotels, Restaurants, and Cafés. It manages to do so not with glass packaging but a plastic one, through a new type of decoration, an eye-catching shape, a shade made feasible due to an innovative use of Husky Injection Moulding Systems's multilayer technology and a convenient color dosing process rather than a full sleeve label, Zantellato added.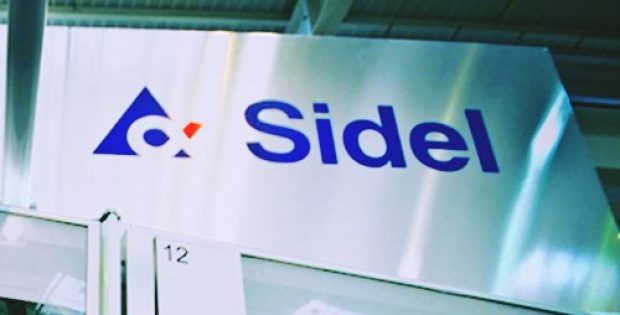 According to sources familiar with the development, LuxCap, developed with LaBrenta, is the first premium-quality cap for pco 1881 cap, which can be customized in finishing, colors, and printings.
Recently, the company had also launched Aura Water, a product aimed for women, available in flavors like grapefruit & lemongrass and green tea and pomegranate in terms of well-being and wellness.
Pavel Shevchuk, Executive VP, Services of Sidel Group was quoted saying that the company is confident about PET Engineering and its complementary strengths in packaging designs. Its qualification and blowing process will bring the company more business opportunities while providing customers with a diversified choice of partners in order to materialize their creative requirements.
In response to the acquisition, Moreno Barel, CEO of PET Engineering stated that the company is diversifying its packaging service portfolio to suffice customer demands in a better way. For the record, PET Engineering located in San Vendemiano, Italy, is an agile company with a strong name in creative packaging. With 40 employees, the company has a solid expertise in the blowing process and a loyal global customer base.