AR Packaging Group, the Swedish packaging company, has reportedly completed the acquisition of all outstanding shares in Istragrafika, a high-quality folding carton products maker based in Croatia, for an undisclosed amount. Reportedly, AR Packaging incorporated Istragrafika into its establishment on the 1st of January 2019.
As per authentic sources, Istragrafika, which was previously owned by British American Tobacco's subsidiary TDR, produces quality commercial cardboard packaging and serves a huge customer base across various market segments including consumer goods, tobacco, and food services through its Kanfanar production facility. The company has potentially attracted as well as secured a number of multinational and local customers, with a competent workforce of about 160, added sources.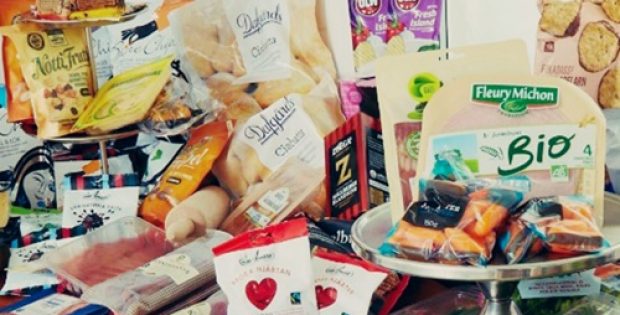 Harald Schulz, the Chief Executive Officer and President at AR Packaging Group, was quoted stating that the Swedish company holds a strategic plan which is built on three significant pillars including worldwide expansion with selective packaging solutions, growth in Europe's selected business segments, and further improved cost efficiency & operational excellence. Schulz claimed that this approach of the company has turned out to be successful with the Istragrafika acquisition and is most likely to consolidate its footprints across the selected market segments.
It has also been reported that AR Packaging, with its strategic geographic expansion, is confident about providing the new unit—the customer base with sustainable supply of superior-quality products coupled with the highly-experienced and skilled management team at Istragrafika.
According to reliable reports, headquartered in Lund, AR Packaging Group, comprises myriad companies including Flextrus, A&R Carton, SP Containers, CC Pack, and Mediaköket, In Europe, the company has its core business in the segments including folding carton and flexible packaging and is also renowned for serving global industries of food processing and healthcare. It currently employs 3,200 people and operates around 18 facilities across 10 countries.
As per a report, the company aimed to be listed on the new year's NASDAQ Stockholm and has started preparations from October for an IPO (Initial Public Offering)