Prominent flexible packaging provider PPC Flexible Packaging, LLC, has apparently declared that it has officially taken over HFM Packaging Ltd., the privately-held company based out of Wisconsin.
Expressing unrestrained pride at the said takeover, Paul Martinez, Chief Executive, HFM Packaging, was quoted stating that he is rather proud of the growth that the company has observed since the last four decades. The flexible packaging firm is quite thrilled to share technologies with PPC and highly pleased to have gained liaison with an ally equipped with the ability and expertise to increase HFM's progress., Martinez added further.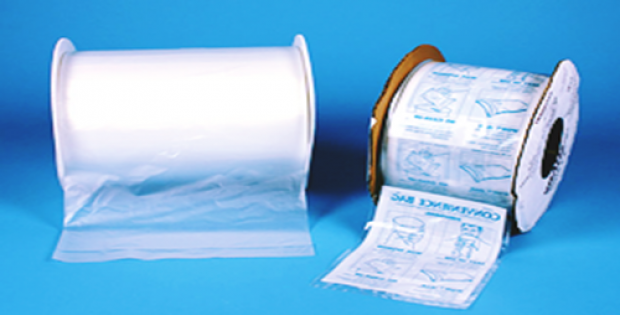 As per an official press release by PPC Flexible Packaging, Kevin Keneally, Chief Executive of the packaging company was found to say that the firm is noticeably thrilled to add HFM's exceptional team to the PPC family. PPC basically aims to leverage HFM's high-grade, top-of-the-line re-closable & pouch technologies across both – the healthcare and consumer markets to a higher growth level via existing as well as new customers spanning the entirety of PPC's business segments.
Headquartered in Buffalo Grove, IL, PPC Flexible Packaging boasts of being a leader in flexographic printing and the conversion of flexible bags, pouches, and films. A reputed pioneer in cleanroom packaging for pet food, produce, horticulture, medical applications, bakery, and 'better for you' snack organic brands, the company operates five facilities located in Payson, UT, Buffalo Grove, IL, Rome, GA, Colombia, South America, and Mission, KS. By the end of last year, PPC even went on to take over the Payson-based Temkin International.
HFM Packaging, Ltd., boasts of an experience of more than 40 years in manufacturing packaging solutions for personal care, food, pharmaceuticals, cosmetics, and industrial applications. The company is specifically known for its engineering assistance deploying turnkey packaging solutions, high-speed, die-cut labeling capabilities, and state-of-the-art re-sealable pouch technology.