Harpak-ULMA, a leading provider of complete packaging line solutions for food, medical and industrial products, has recently announced that it has joined the PartnerNetwork program of Rockwell Automation as an OEM Machine Builder. Being a member of the PartnerNetwork, Harpak-ULMA will team up with Rockwell Automation to support the development of smart and connected packaging solutions.
Under the collaboration, Harpak's ULMA Thermoformer lines are now being delivered with the Rockwell Automation's Integrated Architecture® production control and information system.  It can benefit from IoT and augmented reality (AR) platforms provided by smart manufacturing software company PTC. PTC's AR application guides the production or maintenance activities of employees via 3D step-by-step work instructions using available smartphones, tablets or glasses, Harpak had recently demonstrated.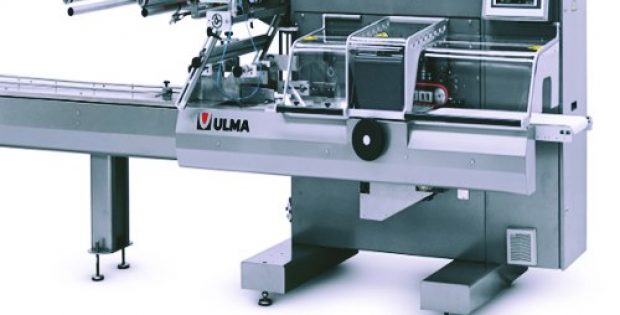 Kevin Roach, CEO of Harpak-ULMA had said that AI, IoT, machine learning, predictive maintenance, big data and AR are only a few ways in which connected machines can improve packaging and reduce total cost of ownership. By forming close ties with PTC and Rockwell Automation, the company can develop innovative solutions and develop them faster, he added.
Already, the partnership has resulted in advanced thermoforming machine capabilities that help packagers who look to manage important Key Performance Indicators (KPIs) throughout the different process lines, mentioned sources familiar with the matter. These KPIs also apparently include the Overall Equipment Effectiveness (OEE), sources commented.
Rockwell Automation president and CEO, Blake Moret, stated that by collaborating with Harpak-ULMA and PTC, the company would help businesses convert the data, which comes as a natural byproduct of manufacturing processes, into useful information. Customers can now more easily realize the value of digital transformation as three market leaders collaborate on a shared vision for industrial innovation, quoted PTC's CEO James Heppelmann.
Sources confirmed that Harpak-ULMA has already started accepting orders for the new thermoforming applications. Experts believe this marks the first wave of smart and connected solutions that will eventually transform packaging automation.