Antalis, one of Europe's leading distributors of paper, visual communication products and packaging solutions recently announced its plans to expand the regional network across UK. The expansion entails the setting up packaging hubs in Coventry, Bristol, Leeds and Newcastle.
Sales Director at Antalis Packaging, David Smith has been spearheading the strategy which will utilize the existing branch infrastructure of the company to further expand its packaging offering to regional businesses. The company plans to set up a team of experts who will advice local businesses on improving their packaging procedures, thereby promoting Antalis' portfolio of materials and products.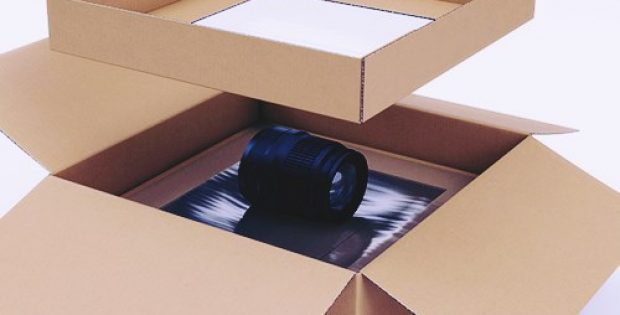 Over the past year, Antalis has followed an ambitious program of expansion with the establishment of regional branches at Dartford, Leeds, Newcastle, Watford and Scotland. The company has set up hubs in Coventry, Spalding and Northampton as well. In the coming year, the company plans to open further branches besides the latest one that opened in Bristol in July 2018.
Reliable sources quoted David Smith to say that thriving packaging division of Antalis earned the company tremendous reputation for quality and service as it has established itself as a recognized supplier for top class companies dealing in retail, food, logistics and industrial sectors. He added that through extensive experience, they have come to realize that UK will emerge as a key area of growth in the global packaging market which is set to cross £270bn by 2023.
More and more UK firms are now expressing interest in working with a local team of experts who have extensive knowledge to facilitate warehouse audits, modify pack designs and advise on machinery, Smith adds.
The announcement for regional network expansion comes merely weeks after the company launched its Smart Packaging Centre, at its head office in Coalville, Leicestershire. The design facility, fitted with latest machinery and testing equipment, aims to simplify the packaging design process enabling customers to view live samples within a few hours.