The company is anticipated to register double-digit sales volume growth in its 5th straight quarter for the three months ended March 2019.
Indian multinational paint company, Asian Paints Ltd. is reportedly putting the building blocks in place to exploit growth momentum in the market. As per reliable reports, the firm is anticipated to post its 5th straight quarter of double-digit sales volume growth for the three months ended March 2019, with analysts expecting the number to be between 15% and 20%.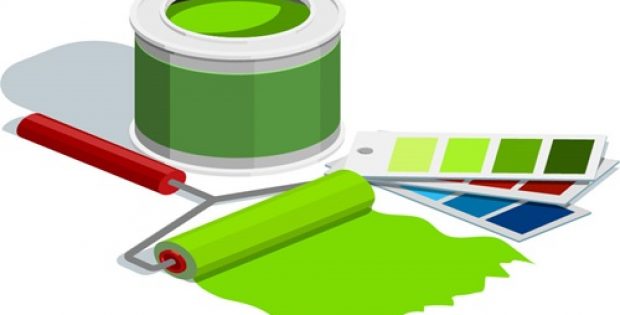 Reportedly, Asian Paints, for the quarter ended in December 2018, had reported volume growth of 20%-22%, which was the highest in past eight years. The company had also enhanced its focus on its paints business as well as allied units such as adhesives, waterproofing and home decor & improvement.
According to experts, this strategic approach is expected to endure into the next few quarters as the company consolidates its gains. Moreover, Asian Paints claims that the contribution of waterproofing segment was growing in its portfolio and when combined with paints, gave an edge to its business.
For the record, home improvement, on an average, backs around 2%-3% to Asian Paints' top line in each quarter, with the remaining coming from its paints business. The company's decorative paints, including for both unorganized and organized, constituting 80% of the total market, with industrial paints making up for the rest. Moreover, Asian Paints also has around 55% share of the organized decorative market.
Speaking on the company, Abneesh Roy, Senior VP, Research, Institutional Equities, Edelweiss, said that a slash in GST in July 2018 by 10% to 18% (from earlier 28%) has supported the growth of Asian Paints in the decorative segment.
He said that the company expects strong decorative volumes to sustain in the coming quarters on the basis of improving demand and shifting trends from the unorganized to the organized market.
In addition, experts suggest that rival players such as Kansai Nerolac, Berger and Nippon Paints have also grown in recent quarters as the organized market is getting stronger.