A renowned North American leading company in Plating and Coatings, S+S Industries, has recently unveiled its new brand, including a new logo, and a top social media marketing and a fully recreated new corporate website.
S+S Industries, operating in a 255,000 square feet facility in Houston, Texas, is touted as one of the biggest plating and coating company in the Oil & Gas and Industrial sector. Privately held for over 40 years, the company has evolved and has displayed its transition from SS Plating to Vanguard Metal Technology to S+S Industries.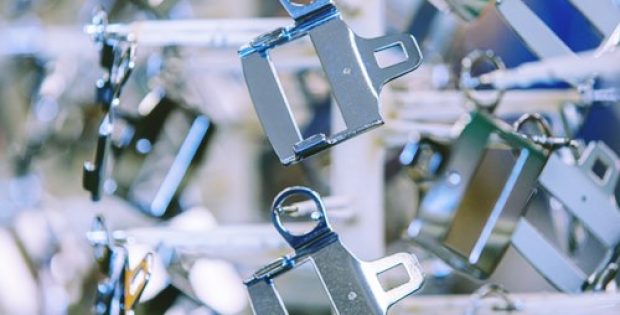 George Andrews, President and CEO of S+S industries, was quoted saying that the new company brand gives a clear picture of who they are as a team, leading the company for 40 years with commitment toward employees, customers, and market. He further added that the rebranding move aligns strategically with the company's vision for growth and expansion.
According to the sources familiar with the matter, the new S+S Industries website offers a clean, easy-to-navigates, technology-focused, and a rich web content experience. The website is designed in such a way that it provides user-friendly experience, in turn allowing the customers to leverage comprehensive & in-depth product information. It also provides the customers the option to share the information & data across all social network outlets.
In addition, the website has also made the vast product & service portfolio of S+S Industries quite easy to browse, allowing customers to access information and solutions for their coating, plating, assembly, and warehousing requirements.
Given the products and customers the company have in place, S+S Industries is expected to quickly become the most trusted name in the Oil & Gas and Industrial sector, revealed Andrews. He further added that the company plans to remain committed to its employees and customers.
With the new brand, it has been reported that S+S Industries will continue to deliver superior services, quality products and experience that is unmatched in the industry.