ecoFINISH, the global provider of high performance coatings, has reportedly announced the launch of its ecoDUSTRIAL coating enhanced with antimicrobial additive BioCote. According to trusted sources, the additive can help curb microbial activities in food processing plants, chemical labs, water treatment plants, offices, schools and other locations.
The manufacturing process involves mixing of BioCote with ecoFINISH's ecoDUSTRIAL coating powders. This antimicrobial technology will keep microbes such as fungi, bacteria, mildew or mold from growing, which is a common problem in areas prone to moisture. With the use of this additive, places will be clear of microbes and contribute in avoiding unwanted odor, keeping devices clean and reducing health hazards through cross-contamination, said sources familiar with the process.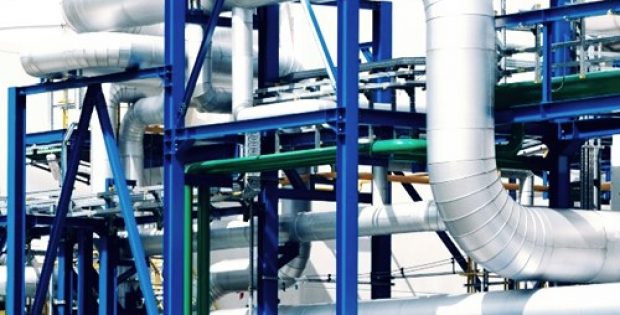 According to analysts, microbes can survive on any surface and an unprotected one can be the ideal breeding ground for these organisms. However, it's hard for bacteria to endure on surfaces protected with antibacterial additives such as BioCote given that it reduces over 86% of bacteria in only 15 minutes. Although it is safe for humans, the technology is not suitable as an alternative for pool hygiene and cleaning practices, cite sources.
With BioCote, ecoFINISH intends to provide a product that is durable and resists chipping, peeling, chalking and cracking. It can withstand several harmful industrial chemicals, is pH neutral, and easy to clean. Recently, the product secured an NSF-61 Potable Water Safe Certification which indicates it is safe for places of food preparation or packaging, revealed sources.
BioCote's expertise in antimicrobial technology spans over 20 years. The firm is determined to help businesses protect their facilities from the harmful effects of unwanted microbes. Its premium manufacturing process ensures the additives go through a comprehensive quality check before they make it to the stores.
For the uninitiated, ecoFINISH is a Warminster-based finishing products company known for revolutionizing the commercial and residential pool finish industry. Its range of pool renovation products includes aquaBRIGHT™, polyFIBRO®, ecoDUSTRIAL™ and aquaticLIFE™ which are distributed to certified installers throughout the world.