PPG Industries, Inc., a US-based global supplier of coatings, paints, and specialty materials, has reportedly signed a definitive agreement to acquire Hemmelrath Lackfabrik GmbH, a Germany-based manufacturer of automotive coatings. The acquisition is expected to strengthen PPG's foothold in the automotive industry.
According to authentic sources, the American Fortune 500 company PPG is excited to add Hemmelrath to its robust, diversified offerings of automotive coatings. The latest acquisition move by PPG is apparently a major step forward in the company's strategic plans for expansion, providing additional value to the customers as well as shareholders.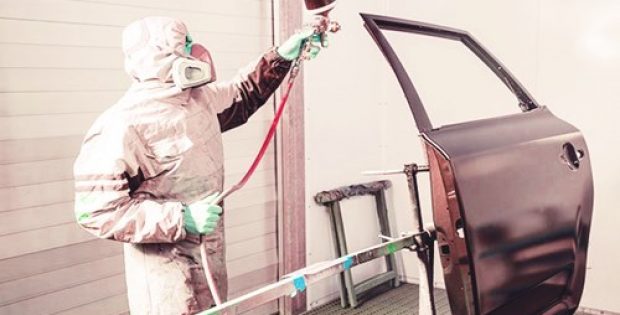 Rebecca Liebert, Senior Vice President at PPG Industries, automotive coatings, was quoted saying that the fit between PPG and Hemmelrath is complementary in nature. She further commented on the development and said that the Hemmelrath acquisition is most likely to enhance the automotive coatings offerings of PPG and help the company add manufacturing & formulating solutions.
PPG has been a trusted and reliable company for about 135 years and has helped solve the biggest challenges of its customers through its creativity and dedication. PPG operates in over 70 countries around the world, with its headquarters in Pittsburgh, USA. Familiar sources cited that the American company serves its customers in the market segments of consumer products, construction, transportation and industries. In the year 2017, PPG had reported a net sales worth US$ 14.7 billion.
Hemmelrath Lackfabrik GmbH, headquartered in Klingenberg, Germany, is a family-owned company that operates its production facilities in Germany's Erlenbach and Klingenberg; China's Jilin; Duncan in South Carolina, USA and Brazil's Indaiatuba. Hemmelrath reportedly has a global supply chain for automotive plants, with over 450 employees and provides coatings for over 7 million vehicles every year.
It has been reported that the acquisition deal is slated to close in 2019's first half and is subject to customary conditions. Financial terms of the transaction have not been disclosed yet.