AT&T, the American telecommunications giant, recently conducted a trial run for delivering medical payload in Puerto Rico in association with one of the world's largest pharmaceutical companies Merck and Softbox, the thermal packaging company headquartered in UK.
Softbox will be using Skypod, its thermally insulated packaging system, which is equipped with a smartbox powered by the Internet of Things technology designed by AT&T. The smartbox tracks the external and internal temperatures of the Skypod and provides exact location information to operators via Long Term Evolution (LTE) technology. The smartbox can also assess if the Skypod module has been tampered with by processing additional daylight within the box.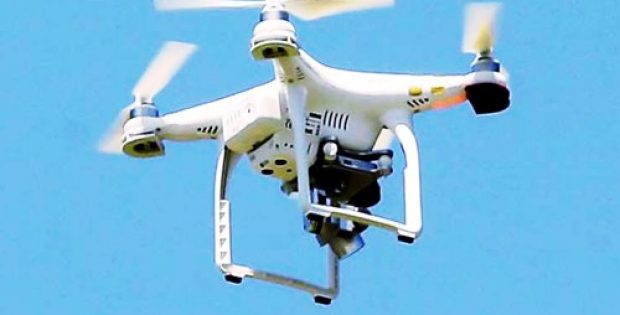 Test flights across various locations in Puerto Rico indicate that secure medical deliveries using drones is a feasible operation and can be very helpful in providing medical assistance to those in natural disaster areas. The essential components of the service include a drone, pervasive cellular network, protected payload module and a tracking system.
Richard Wood, Softbox Technical Director, has been reported to say that the Skypod, which is a first of its kind trial in the industry, can be globally deployed with rapidity for humanitarian disaster relief.
The system involves a simple working principle: the IoT technology designed by AT&T tracks the status of the payload and its progress which can be viewed on an app. Alerts are sent if there are any encroachment on geofenced areas or the temperature of the payload is changed.
Incidentally, it has been speculated that in 2017 AT&T was instrumental in using drones to provide cellular service to Puerto Ricans located in a 40 square mile area which lost cellular communication in the aftermath of Hurricane Maria. The endeavor to make medical deliveries in natural disaster areas is being considered as a logical next step for drone-centric disaster relief that AT&T is undertaking. In fact, the move places AT&T at par with companies like Zipline and Matternet that are focusing on aerial medical supply delivery as participants in the UAS Integration Pilot Program, claim sources.