Automated Packaging Systems, a leading designing and manufacturing firm that produces flexible bag packaging systems, has reportedly announced the launch of two of its latest Autobag® bag packaging systems.
Reports cite, the new Autobag® 650 and Autobag® 600 Wide Bagging Systems are capable of accommodating a plethora of Autobag® bags-in-a-box and bags-on-a-roll materials that are up to 27 inches long and 16 inches wide in dimensions.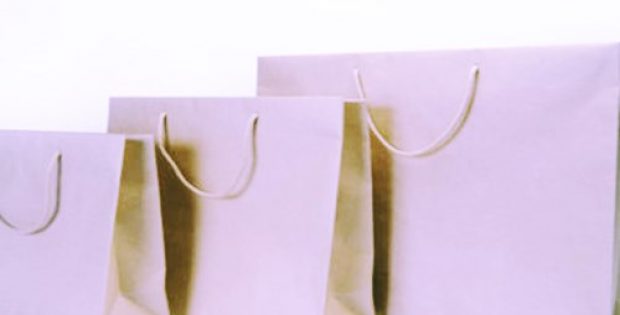 According to a press release by the company, the Autobag® 650 is a semi-automatic wide bagging system that packs and prints 40 bags per minute and is designed to package large products with a next-bag-out printer that is fully-integrated and eliminates the requirement for a separate labelling operations. Meanwhile, the Autobag® 600 is the same system that is designed to package large products at a rate of 65 bags per minute. The system eliminates the need of double-palm switches or light curtains.
Reportedly, the Autobag® 600 is an innovative engineering design which incorporates a 6-inch pass-through allowing for an efficient, more quicker cycle times. Moreover, the Autobag® 650, which does not require a separate labelling operation, has also increased the accuracy and speed in mail order commerce, catalogue order fulfilment, prescription-by-mail, variable data applications and frequent changeover.
For the record, the company has been designing and manufacturing original SidePouch®, AirPouch® and Autobag® products and systems for over 50 years. The company has over 30,000 packaging systems in operation and offers a global service organisation.
Reportedly, the new baggers also include an AutoTouch™ Control Screen that offers easy and quick access to job recall and storage, productivity monitoring and on-board diagnostics. Moreover, the Autobag® 600 and Autobag® 650 could reportedly also be networked for central monitoring and full pack station integration.
According to reports, both systems feature an open design which incorporates fewer moving parts for a longer life and ease of maintenance.