Atlas Holdings LLC has reportedly purchased Saxco International, LLC, the foremost value-added distributor of packaging solutions to the food, craft beer, spirits, and wine markets. As per trusted sources, the financial terms of the deal are yet to be disclosed.
Partner at Atlas Holdings, Sam Astor was reportedly quoted stated that the company is delighted to welcome Saxco International to its manufacturing and distribution business. The sector expertise and proud heritage of Saxco has positioned it well for sustained growth, especially as specialty brands & crafts makers garner market access across all the beverage categories.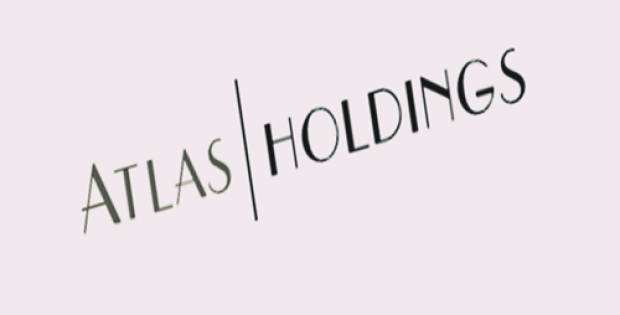 Astor further added that the number of wineries has continued to expand steadily over the last decade and the dedicated workforce and leadership team of Saxco International will now have the added support to meet the growing demand by delivering superior customer service. For the record, there are seven times as many distilleries in the U.S. as there were 10 years ago, and eight times as many breweries.
Chief Executive Officer of Saxco International, Guy Marsala reportedly commented that the new collaboration with Atlas Holdings demonstrate the beginning of the next great chapter in the company's legacy. The proven track record of Atlas in investing the financial and human capital to fortify strong businesses is an ideal fir for Saxco and the future of a combined business is brighter, Marsala further added.
As per the press release issued by Atlas Holdings, Saxco International was established in 1936 and helmed for many years by Keith and Herb Sachs before being purchased by The Sterling Group in 2010. The company provides a broad range of services and products including custom packaging and mold development, closures, capsules, plastic, metal, and glass containers. Currently, the dedicated professionals of the company serve a wide-ranging customer base of over 5,000 specialty food manufacturers, brewers, distillers, and wineries across North America.