The new store will showcase various other innovative features that will help in reducing plastic waste.
Lush, the renowned UK based cosmetics retailer, recently announced that it will be opening its first 'Naked' store in the country. The store is remarkable as it will be entirely free of plastic packaging.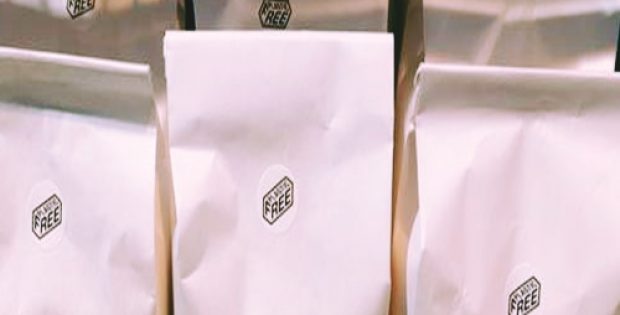 Previously, in 2018, Lush had opened its 'Naked' stores in Berlin and Milan stirred by the mounting public concern over plastic pollution. Following the success the company received from the stores, the decision has been made to bring the concept to UK as Lush tries to underline how small changes can bring in a positive impact for the environment.
The new store, which is at present undergoing renovation, is situated at 10 Market Street, Manchester and will officially open on January 18, 2019. The cosmetic company is making an effort to include some of the classic cosmetic products that can necessarily reduce plastic waste such as solid soap bars, which will be made available in the store. Besides this, there will be a range of innovative skincare products, all of which will be free of any plastic encasing.
Designers are hopeful that the concept of the 'Naked' store will inspire consumers to make more sustainable shopping choices, as has been already demonstrated at the 'Naked' store in Milan.
A Lush designer has been reported to say that the 'Naked' shop will help customers to realize how easy it is to bring their own shopping bags or to buy products that that make for a better environmental choice. The designer added that the concept of the store promotes brand transparency for Lush and demonstrates that the products are fresh, handmade and straight from the source.
The store will also have a host of other innovative features like the #LushLabs app that will have a feature called 'Lush Lens' which lets customers scan products directly from the shelves. This will help customers inspect the ingredient information of the products without the need of plastic labelling on cosmetic items. The app will also provide using instructions and demonstrations for the products.