Berry Global Group is reportedly considering a cash offer for British packaging firm RPC Group to challenge a £3.3 billion rival bid from the U.S firm's former parent firm Apollo Global. As per trusted sources, Apollo recently agreed to buy RPC after months of negotiations, indicating the latest M&A deal in the consolidating packaging sector.
Additionally, PE company Apollo will now raise its offer of 782 pence per share, despite grumbling at the comparatively modest premium. Sources close to the matter further unveiled that Apollo's offer is fully funded and is deliverable within a short span of time, which marks the final offer and the company won't be indulged in a bidding war.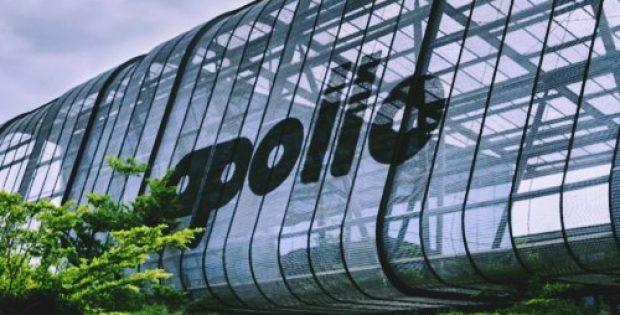 RPC stated that the Indiana-based plastic manufacturer Berry Global had requested for information. The company further mentioned that its board confirmed its engagement in accordance with its obligations as per the takeover and in order to take the discussions forward to deliver the best value to shareholders.
According to sources familiar with the development, the packaging industry has witnessed a series of takeovers in recent time as investors are drawn toward reliable cash flow underpinned by hefty demand due to online shopping. RPC's shares surged by 3.7 percent at 793 pence at 1440 GMT, securely above Apollo's offer, which represented a 15.6 percent premium to RPC's closing price on 7 September 2018, the day before reports pertaining to the takeover interests emerged.
Meanwhile, Royal London Asset Management, the company which owns 1.33 percent stake in RPC, highlighted low offer price. Craig Yeaman, the Fund Manager at Royal London Asset Management, said in a statement that Apollo was always vulnerable to this risk, as it pitched the bid at a level which had clearly given others encouragement.
Yeaman further mentioned that being RPC's competitor, Berry Global would have plenty of synergies to pursue and the first causalities  would possibly include senior management who were keen on accepting Apollo's offer.