Australia-based Amcor is on the verge finalizing the acquisition of U.S. packaging company Bemis. Sources with the knowledge of the matter have apparently informed that the companies had been in discussion for the deal more than a year, plausibly on account of pressure from the soaring raw material prices.
Post the buyout, which according to the CNBC, is presently worth USD 5.25 billion (in an all-stock deal), Amcor could very well become the largest producer of flexible plastic packaging products.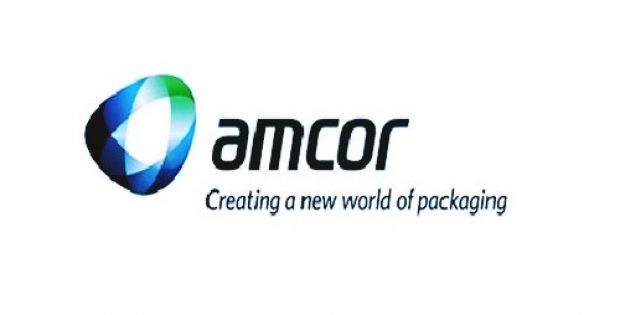 After the deal goes through, Amcor will have a company that is listed on the New York Stock Exchange. Market reports show that Amcor went into a trading halt early on Monday and local investors do not expect any major announcements to me made before Wednesday, after Amcor concludes several negotiations with Bemis. Amcor's stock was reported to be down 1% year to date but share prices have jumped up 15% since April with investors hoping that the cost pressures will decrease.
Although unclear as to the synergy level that Amcor expects to extract from Bemis, sources suggest that the Australian packaging giant has an extraordinary record in terms of providing returns to investors from profitable acquisitions.
According to records, Amcor's shares have gone up 230% over the last decade whereas the ASX 200 itself has seen just 22% rise over the same period. Around 19 different acquisitions made during the time have majorly fueled the growth of Amcor under former CEO Ken MacKenzie and his current successor, Ron Delia, records further stated.
Industry experts have noted that Amcor's deal making has accelerated mostly in the last five years, primarily focusing on North America and Asia. For instance, the company acquired a specialty container business in Columbia in May 2017, while in 2016 it bought a flexible packaging firm in China and the specialty container business Sonoco in North America.