Renowned consumer brands including such heavyweights as Coca Cola and Kellogg have recently pledged to cut all plastic packaging waste from their operations. As per reliable sources, the initiative comes after public pressure has been increased on retailers and manufacturers, to slow down the tide of plastic packaging, clogging landfills and choking the seas.
Reportedly, 250 organizations made the pledge, including many of the world's biggest packaging producers, retailers, leading consumer brands and recyclers, as well as governments and non-governmental organizations.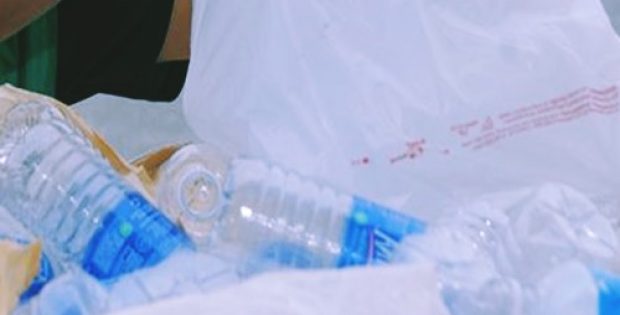 The initiative was led by The Ellen MacArthur Foundation which launched the New Plastics Economy Global Commitment in collaboration with the United Nations Environment Programme (UNEP).
According to The Strait Times, Ellen MacArthur, head of the plastic initiative, was quoted saying that cleaning up plastics from oceans and beaches is vital, but it would not stop the surge of plastic entering oceans each year, hence it is essential to cut the plastic stream from its source.
The organizations in question promised to eliminate single-use and redundant plastic and to adopt packaging materials that could be recycled, with targets to be reviewed regularly and updates posted on their progress to drive momentum.
The UNEP estimates that if the current plastic pollution rates continue, there will be more plastic waste in the sea than fish by 2050, as 8 million tons of plastic bottles and waste swamp the oceans each year, severely affecting the marine life.
As per reliable reports, Coca-Cola, PepsiCo and Nestle, were named the world's worst plastic polluters, and reportedly were made to pledge in the initiative.
Ben Jordan, Coca-Cola's Senior Director of Environmental Policy was quoted saying that the company is focused on improving the sustainability of all its packaging, regardless of the type and increasing the amount of recycled and renewable materials.
PepsiCo's spokesperson was quoted saying that protecting the planet is hugely important to their company, which is now focused towards achieving 100% recyclable, compostable or biodegradable packaging by 2025.