Aldi, a well-known brand of discount supermarket chains, has announced that it will introduce clear, plastic recyclable trays for a range of selected fresh produce that it sells. Reportedly, the new trays will be trialed on six product ranges and the change could save nearly 265 tons of plastic from being wasted every year.
Sources familiar with the matter informed that the recyclable trays have been already introduced for Piccolo Tomatoes, Specially Selected Purple Sprouting Broccoli, Specially Selected Mixed Baby Plum Tomatoes and Specially Selected Sunstream Tomatoes available at Aldi. The same will also be adopted for Aldi's fresh Asparagus and Babycorn before the month ends, the sources confirmed.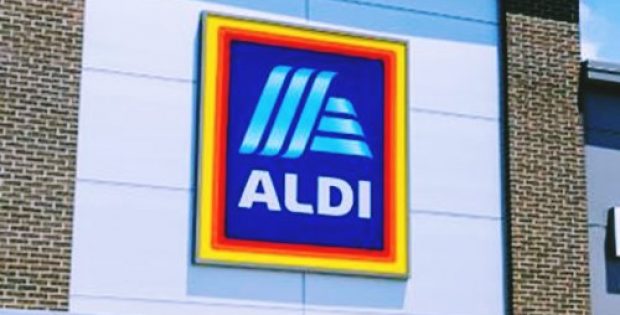 According to The Daily Mail, Aldi has made the decision to ditch black plastic packaging since these cannot be easily recycled and mistakenly end up in landfills. Allegedly, the waste sifting machinery cannot identify the black plastic while sorting household dumps, due to which the packaging gets transported to landfills or burned for generating energy instead of being recycled.
In addition to making an effort to reduce the quantity of plastic it wastes, Aldi is continuously aiming to include more recycled plastic in packaging. According to reports, it is going to replace the packaging used in its pasta pots and providing pots made from 95% recycled material, which is expected to save another 139 tons of plastic waste annually.
Fritz Walleczek, Aldi UK's managing director for corporate responsibility, stated the company is looking to minimize the volume of unnecessary plastic and packaging used, for ensuring that all the packaging is recycled, reused or composted by 2025. He added that preventing plastic from going in to landfills is a part of these efforts, to be achieved by replacing them with materials that can be recycled easily, such as these trays, and by promoting recycled plastic by using it in their products.