Auckland's biggest recycling unit has apparently received a grant of $3.1 million that would be expended to double its recycling capabilities. The new facility by Green Gorilla is expected to divert 40,000 tons of extra waste generated from landfills every year.
Sources familiar with the matter quoted that Eugenie Sage the Associate Minister of Environment declared the massive grant at Green Gorilla's Onehunga factory on Tuesday. Apparently, Green Gorilla, a private firm, is an expert in diverting commercial waste from landfills by enabling construction resources to be reused – for example, a plasterboard recycled fertilizer can be used in the production of Avocados.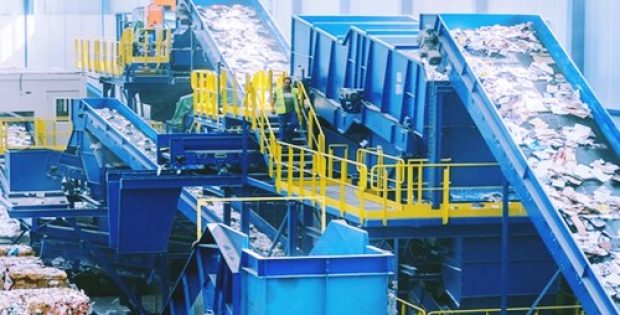 According to Sage, Auckland is a popular construction centre producing enormous construction waste amounting for 85% of the landfill waste that has been leading to the loss of useful resources which otherwise can be used for better purposes than filling up landfills.
Sage claims that the Green Gorilla project gives construction businesses an opportunity to use construction resources alternatively. Incidentally, this isn't the first time the Waste Minimization Fund has offered capital for an environment protection project. According to the Scoop, the WMF has till date awarded financial grants of over $92 M to more than 150 waste minimization projects.
According to Ray Harris, the owner of Green Gorilla, presently 37 percent of the waste delivered by the firm is diverted from landfill sources. The latest grant would make the overall diversion to around 68%.
Sources familiar with the matter claim the new waste reduction facility would also target more of commercial waste. Hopefully, this new-flanged initiative will cut down waste across the country and create opportunities for new businesses that use recovered resources, which would produce many new jobs in return, said Sage.
The new facility will be built upon Onehunga site and the work is expected to be completed by December, cite credible sources.