Nestle, one of India's leading food companies has recently announced that it has initiated a new scheme called as the 'Maggie wrapper return' to fight the soaring plastic pollution in the country. It has been reported that people can get a free instant Maggi packet in exchange of 10 empty wrappers at the retail shops.
Currently, the scheme is running on a pilot basis in Dehradun and Mussoorie in the Uttarakhand state. The food giant will be further mulling over expanding the initiative in other states as well.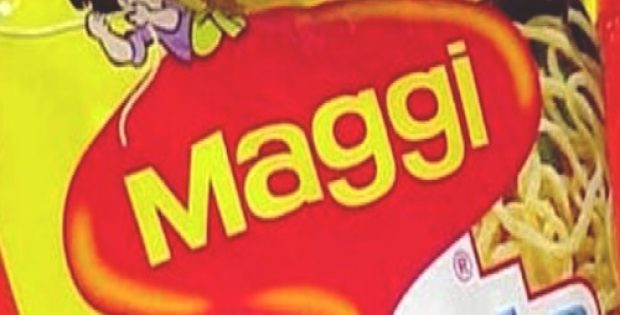 According to sources, the move comes amid the mounting concerns over the impact of plastics on the environment, as Nestle was named among the top brands holding a major chunk in causing plastic pollution.
Initially, Nestle will be working with 250 retailers in the Mussoorie and Dehradun area for executing the project. Once the company is successful in collecting the empty packets, the plastic waste, according to reports will be handed over to the Indian Pollution Control Association where it will be disposed properly.
The move is underlined as one among the company's numerous plastic waste management initiatives, a company spokesperson reported. Along with Nestle's Maggi, Parle's Frooti, and PepsiCo's Lay's chips were among the top names causing high plastic pollution as consumers were found not properly disposing the empty packets.
These brands, in fact were contributing significantly in plastic pollution in most of the country's popular hill stations in Uttarakhand. These findings were the result of the joint study by Uttarakhand Environment Protection & Pollution Control Board and the Gati Foundation.
Nestle is hoping that this initiative will help it bring some behavior change in consumers as well as will also help in creating awareness for responsibly disposing plastic waste.
It has been reported that the cost of giving away free Maggi noodles packet will be clubbed in the Nestle's marketing and promotional expenditure.