Significant cuts to the volumes of waste imported by China has reportedly led to the ban of single-use plastic products such as containers, cups, and cutlery in several nations. According to reports, Australia is lagging behind in terms of reducing plastic waste as politicians may act hesitant to impose similar bans in the wake of the upcoming federal election.
Reportedly, a recent Senate inquiry has urged regulatory action to phase out a plethora of single-use plastic products in Australia.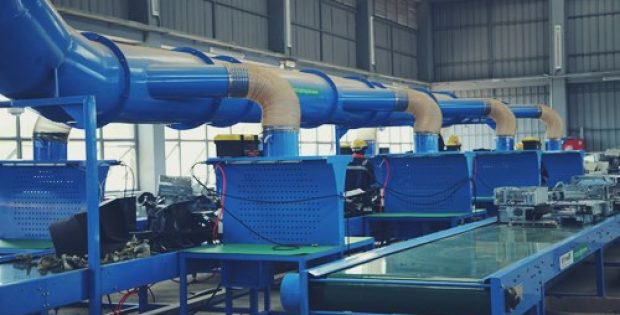 According to The Age, an Australian Senate committee had found that the ban imposed by China had sent the recycling industry into a tailspin. The committee recommended a ban on all types of single-use plastics by 2023, cite sources.
The Head of Environmental, social and governance research at Citi, Zoe Whitton stated that China has historically been the recycling engine of the world, importing around 50% of the world's plastic waste volumes to repurpose it. Whitton commented that China no longer appears to be interested in recycling large amounts of plastic waste which has severely constrained the waste pipeline and would cause recycling activities to move out of China.
Many nations, prominently across the European Union, have reportedly responded by lowering their throughput following the announcement of the import ban by China earlier this year. The UK especially, has reacted in a very aggressive manner by banning sales of all single-use plastics in early 2019.
However, Australia's current political environment reportedly makes the notion of imposing such regulations highly unlikely as it is a challenging proposal for a government that is about to face elections.
Reliable sources cite that certain political schemes that ensure reduction of plastic waste volume would prove to be a better solution instead of a unilateral ban which may put companies at a competitive disadvantage.
Australia's Environment Minister, Melissa Price stated that a discussion paper that proposes a blueprint to phase out plastic by 2030 is now open for public comment.