The world's foremost clear rigid packaging material supplier OCTAL has reportedly announced that it would be pouring in a minimum of USD 50 million in its PET sheet business in Oman this year. As per trusted sources, the outlay would be majorly in PET capacity expansion plans to generate cost savings, increase operational efficiencies, and enhance existing machinery.
The Chief Executive Officer of OCTAL, Nicholas Barakat was reportedly quoted saying that the firm had a profitable year despite numerous challenges which is a testament to OCTAL's efficient operations and unique product. The company's investment is being driven by the needs of customers for a superior product that satisfies their environmental and packaging requirements, Barakat further added.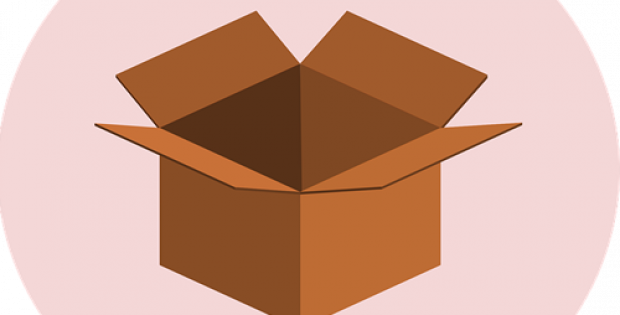 The company witnessed a robust financial performance between 2016 and 2018; revenues were up by 24 percent, volumes increased by 10 percent, and its EBITDA (Earnings Before Interest, Tax, Depreciation and Amortization) jumped by almost 26 percent. Reportedly, the firm believes 2019 would be a promising year as well.
Barakat further claimed that the company is making strong inroads in new international sheet markets in South American region and has augmented its capacity in Cincinnati facility by 40,000 tons. The continued growth of OCTAL is the outcome of humongous investment and research into the most advanced innovative technologies.
OCTAL outlines its achievements during a meeting for lenders and bankers where it stated to have recorded consistent growth in 2018, entering into its fourth development phase.
The Chief Financial Officer at OCTAL, Scott Ewen reportedly commented that cost reduction and cost control initiatives have emerged as vital to ensure financial sustainability over the long term. The company has maintained a steady focus on innovation, proprietary technology, and investment in capacity, enabling it to achieve strong sales growth year-after-year, Ewen further added.