Crown Paints, one of the major paint manufacturing companies of UK, is about to launch paint containers that will be 100% recyclable. The company claims that the 2.5 liter and 5-liter containers have been manufactured using post-consumer waste (PCW) by packaging solutions expert Emballator.
Reportedly, the innovative manufacturing process saves thousands of tons of plastic PCW from ending up in landfills by separating polypropylene plastics such as elements of household appliances, plastic water bottles, shampoos bottle and yogurt pots from unusable ones. After sorting the plastic is turned into individual pellets, dyed dark grey and molded into Crown Paint containers.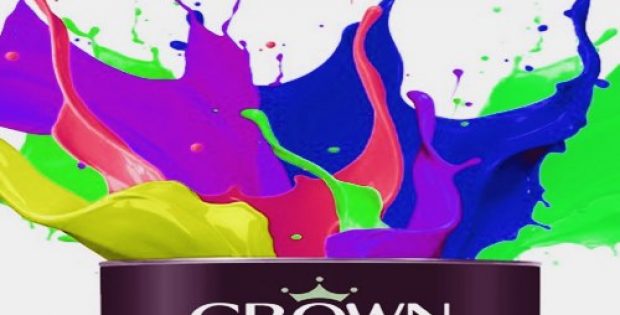 Soon, all Crown Paint containers including the 10-liter tubs and Crown Trade products are planned to be made of recycled plastic and the containers themselves will 100% recyclable once empty. Crown Paints hopes to win over the environmentally conscious consumers with such commendable sustainability credentials.
Julie Entwistle, packaging buyer, Crown Paints reportedly said that the company has worked closely with the Emballator team to create entirely recyclable plastic products and has also invested a significant deal in creating this sustainable innovation. She added that the innovation is a great advancement from plastic paint containers mostly available in UK that are manufactured from 25% recycled plastic.
Liz Hickson, marketing director, Crown Paints has been quoted to say that plastic waste is a considerable concern to all customers ranging from trade or retail market and Crown Pains is proud to offer a means to reduce the notorious volume of reusable PCW plastic that has created a major landfill crisis.
The managing director at Emballator, Gerard Dibb echoed the sentiments presented by Crown Paints and expressed his pleasure in having Emballator support the cause pioneered by the paint manufacturer.
Crown Paints' production line will bring the recycled paint containers to stockists and retail outlets in UK from August 2018 while collaborating with Emballator to create new packaging solutions for Sadolin, Sandtex and Crown Trade, parts of the Crown family of products.