The Welsh Environment Minister Hannah Blythyn has reportedly announced a capital funding of more than £50 million to provide new recycling infrastructure and support changes to recycling services in the nation.
Reportedly, about £500,000 will be directed toward a new behavioral change campaign that would attempt to raise public awareness regarding the recycling activities in households. The campaign would be initiated in collaboration with WRAP (the Waste and Resources Action Program) and local authorities.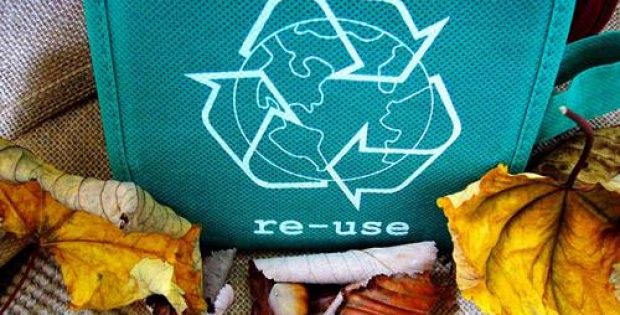 Sources privy to the development claim that the announcement of the partnership comes in the backdrop of a recent research published by WRAP which showed that almost half of the household waste dumped in the black waste bins in Wales can be recycled.
Blythyn further assured that the ministry would not cut recycling grants of local authority in order to fund other council services and has instead dedicated funds equaling £15.5 million to enhance waste collection infrastructure in Denbighshire, Pembrokeshire, and the Vale of Glamorgan.
Reportedly, representatives from the UK and Welsh governments are in talks to introduce new taxation measures such as a tax on single-use plastics to lower plastic waste. The Welsh Government is likely to consult on a deposit return scheme (DRS) with the UK Government before Christmas. According to sources, new statutory rules for local authorities and businesses are also being considered.
Recycling rates across 17 Welsh local authorities have fallen after years of steady increase, as per the government figures released last week.
For the record, Wales has a global reputation for successfully pursuing a green agenda as it became the first country in the UK to introduce a charge of five pence for single-use plastic bags in 2011. This led to a 71% drop in the number of plastic bags purchased in Wales between 2011 and 2015, cite sources.